Free-to-Play Allegiance Is Now on Steam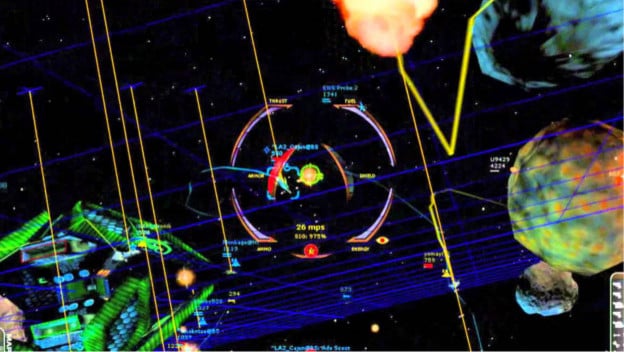 If you're not that familiar with the name Allegiance, don't feel bad. You're certainly not the only one. It's a multiplayer spaceship game originally created by Microsoft that is now free on Steam. That might not mean much unless you know a bit of the game's history, so let's dig into that a bit.

Allegiance only sold 29,000 copies in 2000, the first year it was released. Due to the low number of sales, Microsoft shut down the servers in 2002. However in 2004, it was made into an open-source game, and fans have lovingly been hosting it ever since. It's a combination first-person shooter and real-time strategy game that definitely has its charm. The community has managed to survive 17 long years without official service. Now in 2017, Microsoft Research made it a MIT license, which allowed it to come to Steam.
Thanks to Steam offering it, many new players should be able to enjoy the game. That, and older players will hopefully have many more people to match with. It's clear that this has been an issue over the years, even with the devoted fanbase. The telling point for that is the FreeAllegiance players suggesting you try to play it at 9pm UK time (1pm Pacific). It would seem this is the time of day that sees the most activity.

If you're interested in checking out Allegiance's legacy now that it's free on Steam, you can check out its store page.

Source: Rock, Paper, Shotgun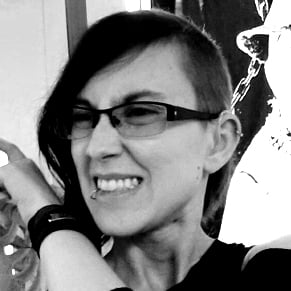 10/02/2017 04:25PM