PlayStation VR Receiving Hardware Update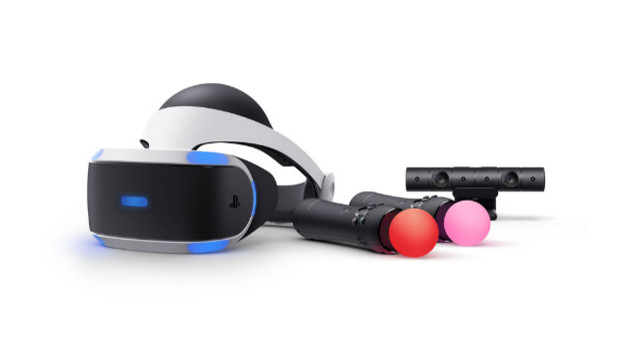 Today, Sony updated its FAQ for the PlayStation VR. In doing so, it effectively announced a new update coming to the hardware. This is a new model of the PlayStation VR, which streamlines a few of its functions on the hardware level.
The new model is intended to make the PlayStation VR experience a little less unwieldy, making the headphone cables "integrated with the VR headset." The connection cable is also slimmer. The PlayStation VR's Processor Unit will also supports HRD pass through, which lets HDR-compatible PS4 content display on a TV without having to disconnect. This only works when the VR headset is off.
Sony does not currently have a launch date for this new model. For those inclined to look out for it, the new model number is CUH-ZVR2, while the old model number is CUH-ZVR1. This number will be printed on the box, and the package design will also change slightly. Sony also states the pricing will not change with this release, and all PlayStation VR games are compatible with both devices. Sony also notes that Processor Units can't be swapped between the two models.
Source: PlayStation Blog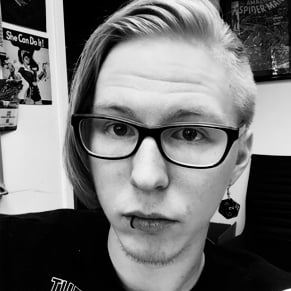 10/02/2017 04:50PM