Fortnite's Horde Bash Update Includes New Mode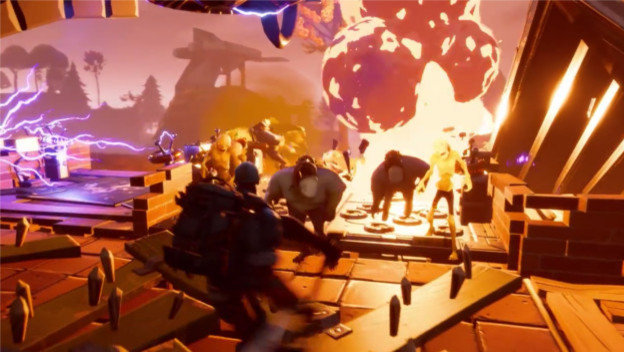 Fortnite is still going strong after the release of their most recent Battle Royale mode. It would appear that another update is set to release October 5, 2017 that will bring an even newer mode to the game. That isn't all eithe,r since the Horde Bash update will also include four new heroes, two new defenders, and nine new weapons.

First, there are the new heroes: Raider Soldier, Ammo Harvest Outlander, Trap Specialist Constructor, and Energy Thief Ninja. They all sound pretty straightforward, but here's a little elaboration. The Energy Thief Ninja saps energy via melee moves, then uses that energy to power up subsequent melee moves. The Trap Specialist Constructor has a damage and durability boost, so they can handle setting traps with ease. Ammo Harvest Outlanders have way more ammo capacity than everyone else. Finally, the Raider Soldier is best suited to close quarters battles with a shotgun.
There are over 25 new quests that you can complete, thanks to the Horde Bash update, and their prizes are pretty great. They include Scavenger tickets, but can also give out Legendary items. But let's get to the main star of the Horde Bash update, Horde mode!
In this mode you'll begin in a staging area. Take as long as you need, but know that you won't have many resources. The point in this staging area is to built a portable horde fort. When construction of that is complete, you'll then go into the game with up to three friends or other people. The forts you made prior to gameplay will be there for you to use to protect yourself from The Horde. Beat them off to survive, and you'll get rewards and more resources.
Source: Epic Games.com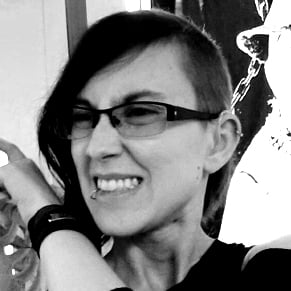 10/03/2017 04:50PM