Gran Turismo Sport Demo Releasing Soon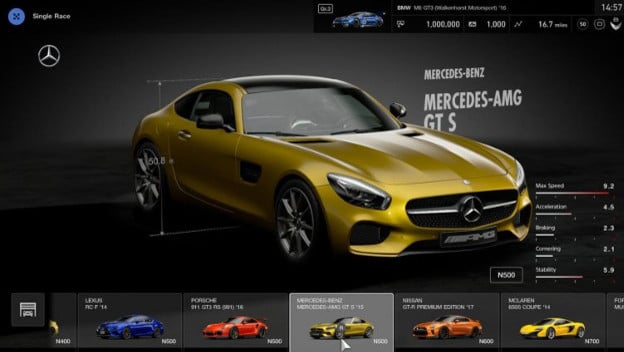 Gran Turismo Sport is releasing on October 17, 2017, but it would appear there's an option for those who just can't wait or want to try before they buy. As you've surely already inferred, there's going to be a Gran Turismo Sport demo before the full release. It starts early for PlayStation Plus members on October 9, with pre-loading available October 7, at 12am Pacific Time. Everyone else will be able to start downloading and playing Gran Turismo Sport on October 9 at 6pm PT. The demo continues through October 12 at 8am PT.

One super awesome thing about this Gran Turismo Sport demo is the fact that you'll be able to carry over certain things to the full game. When the full game launches on October 17, up to $1MM in-game credit and all of your unlocked vehicles will transfer over. Four days is plenty of time to unlock all kinds of cars, right?
On to what's available in the demo, eh? There will be Sport, Campaign, and Arcade modes to enjoy. You'll also have the chance to check out the Scapes Photography photo mode and Custom Livery Editor. The three playable modes will give you small tastes of what's to come in the full version. Sports mode pits you against other players to find out who's the fastest. Campaign mode has all sorts of trials and Daily Workouts to complete, all of which award in-game money, experience points, and new vehicles. There's also Arcade mode, which lets you drive on three tracks. There's the Norther Isle, Dragon Trail, or traditional rally racing.

Scapes Photography mode lets you do just what you'd think it would, take pretty photos of your souped up racers. This goes hand in hand with the Custom Livery Editor, which allows you to completely customize the look of your vehicles. You can change the colors of the car, wheels, mirrors, hood, spoiler, etc. Livery Editor also allows you to place logo designs on your speedsters.

Will you be checking out the Gran Turismo Sport demo ahead of release?

Source: PlayStation Blog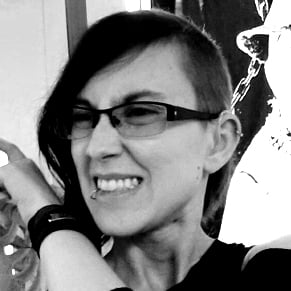 10/03/2017 04:55PM