2K Games Says No Microtransactions in WWE 2K18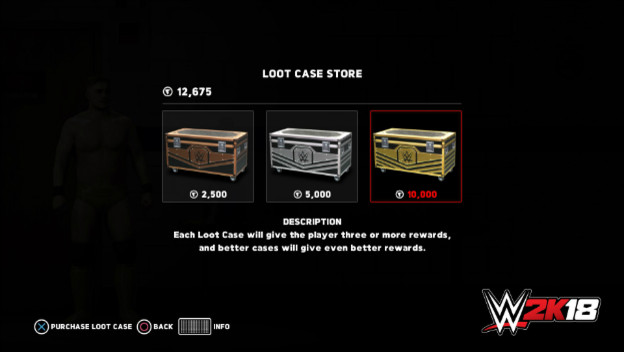 Quoth publisher 2K Games via its WWE 2K18 Twitter profile, "There are no paid microtransactions in WWE 2K18." This was in response to a snarky Tweet from a fan, referring to the upcoming wrestling game having "loot cases" in its player customization-centric modes.
2K Games recently posted a breakdown of its new Road to Glory mode. This mode is all about building a player character through online play with other play characters. Playing Road to Glory nets players unlockable goodies, including WWE 2K18's respective in-game currency. This currency can then be used to purchase loot cases, which will net players new moves, customization options, temporary boosts, and more.
This would be the part where it's not unreasonable to expect microtransactions feeding into the in-game currency and loot systems. After all, 2K is under fire, as NBA 2K18's microtransactions are one of this year's most controversial . WWE games however, typically don't have a ton of this kind of content. Usually there's character DLC, and a few bucks can skip the line and unlock everything in the game. 2K Games haven't stated if anything is in place concerning the former, but with loot cases included, the developer could have vested interest in keeping players invested.
Source: Twitter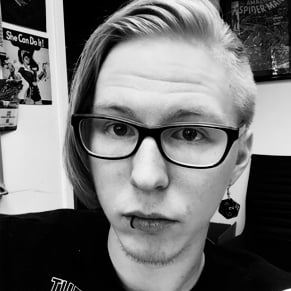 10/03/2017 05:00PM