Stardew Valley Coming to Switch Thursday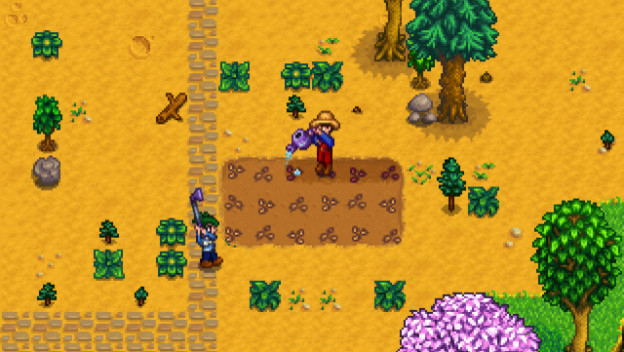 Stardew Valley, the hit indie farming game inspired by Harvest Moon, has a Switch release date after tons of waiting. The cool part is, this version of the game is launching on the actual date of the harvest moon. That date also happens to be this week, on Thursday, October 5.
Nintendo fans have been waiting for Stardew Valley for a while. The game was originally supposed to launch on the Wii U, but we know how that story goes. That version was canceled in favor of a new Switch version, which was in testing back in August and submitted to Nintendo in September. Until now, that was the last news for this port.
Stardew Valley on Switch will cost $15. It will also be the console debut of the game's multiplayer mode. In this mode, up to four players will be able to interact on a single player's farm. This mode is coming later in early 2018, after a beta-testing phase on PC. It will hit Switch after that, then come to the other console versions later.
Source: GameSpot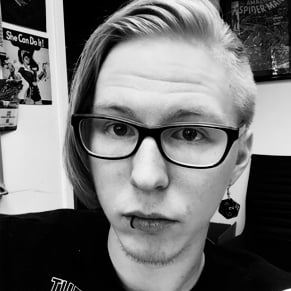 10/03/2017 05:10PM