Multiplayer Returns to Original Star Wars Battlefront II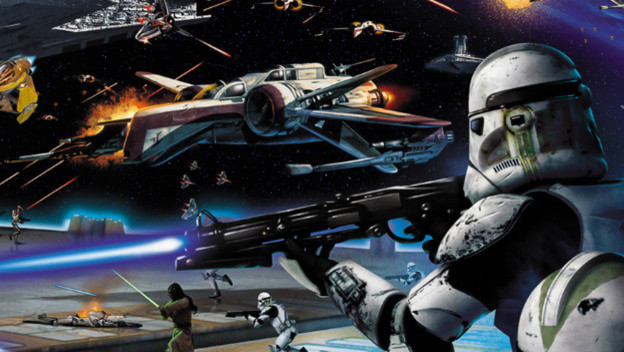 EA's Star Wars Battlefront II is coming out in November. Ahead of that, somehow, the original Star Wars Battlefront II is in the news. After ages of lying dormant, multiplayer support has finally returned to one of the most well-received action games in Star Wars history.
This update has come in two forms and appears to be part of a larger happening on the Good Old Games platform. Through GOG Galaxy, multiplayer is back to Star Wars Battlefront II. It is also crossplay with users on Steam, which also has updated the game with revived online play.
Good Old Games is advertising the game as part of its Star Wars Saber Bundle. This and other sets of games are currently on sale as part of the platform's Disney Completion Sale, which appears to be an effort to entice fans to get their mitts on every Disney game on the service.
Source: Good Old Games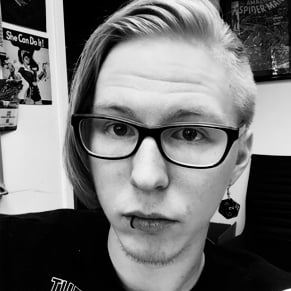 10/03/2017 05:15PM