Andrew House Leaving Sony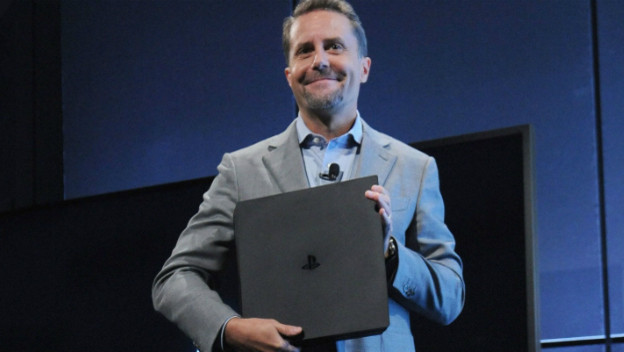 The Deputy President of Sony Interactive Entertainment, John Kodera, is moving up to President and Chief Executive Officer. This was announced by Sony recently. Why? The previous holder of that title, Andrew House, is leaving the company.
While House is eventually leaving, the transition will see House continue to operate as chairman throughout the remainder of 2017. When Kodera assumes the role, he will be assuming responsibility for all of Sony Interactive Entertainment, which includes of course Sony's video game business. He will be reporting to Sony President and CEO Kazuo "Kaz" Hirai.
House has been with Sony for 27 years, starting at corporate communications for the company in 1990 and working his way up to the top. House oversaw initiatives in the PlayStation ecosystem, such as the PlayStation Network, PlayStation Plus, PlayStation Now and PlayStation Vue.
Kodera started at Sony in 1992 and was involved with the company's portable audio business. He has since moved from electronics into IT before making it to the executive ladder. He has largely been involved in services such as PlayStation Video and PlayStation Music.
Source: Gematsu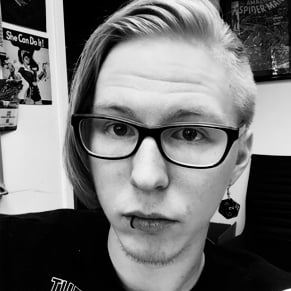 10/03/2017 05:25PM