PS4 5.00 Firmware Update is Live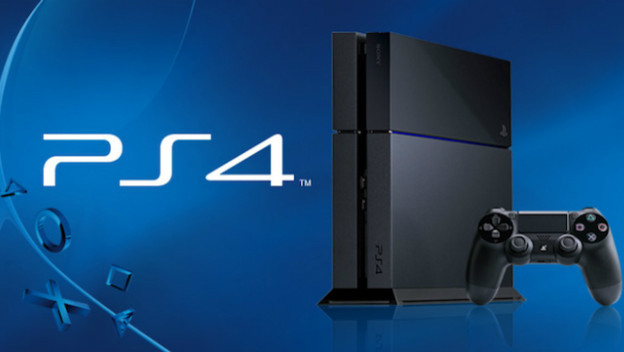 A required, 375 MB update is now live for all PlayStation 4 users after a private beta test. This update provides the usual set of small performance adjustments, as well a suite of much larger changes justifying the new version number.
Much of the larger updates are about the PlayStation 4's sharing and streaming capabilities. For PlayStation 4 Pro users, the new update enables streaming at 1080p and 60 frames per second. Also, PlayStation VR will now support 5.1ch and 7.1ch surround sound. People will also be able to see message and comment notifications while streaming.
Next, there are things to make things easier to use and better organized. The Friends List will also see new tools for organization, such as being able to group and label separate lists. The Quick Menu is also having more options added to it, in an effort to reduce time spent in menus. Notifications can also be customized for how they display while a user is watching media.
The final major update is a new structure for parental control features. Now dubbed "Family on PSN," one user will be able to set themselves as a Family Manager, then set subsequent accounts as Parent/Guardian, Adult or Child. Child accounts can be restricted in various ways by Parent/Guardian accounts.
Source: Gamespot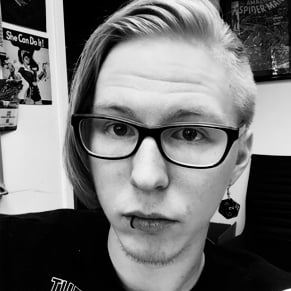 10/04/2017 03:00PM