Destiny 2 Update 1.0.3.1 Out Now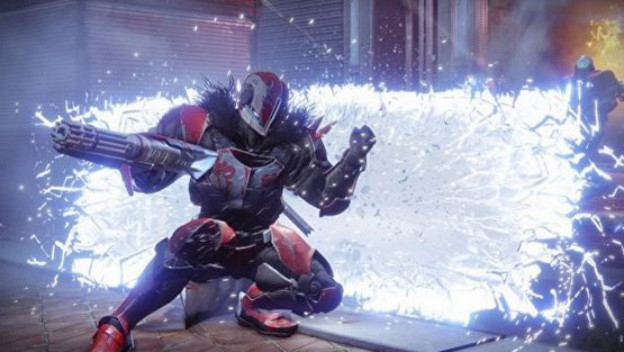 After a short maintenance period, Destiny 2 has a new version number on both current platforms. Destiny 2 is now version 1.3.0.1, which is largely a hotfix for a list of bugs.
One fixed issue saw clan Engrams being rewarded at only 10 power. Another was an issue with the His Highness' Seal quest, which was causing problems that made it more difficult to complete. Also, the weekly reset was removing Raid Milestones from some players. This has also been addressed, although some players will need to wait until the next weekly reset to see results.
In Crucible, players were able to reach unintended areas in the following maps: Eternity, Altar of Flame, Emperor's Respite, Legion's Gulch, Javelin-4, and The Dead Cliffs. These have been fixed, as well as an issue that was causing grenades to interact with stairs oddly. Grenades should now bounce properly on all sets of stairs.
As of the launch of this update, Victory Week has also started. The Faction Rallies event is wrapping up, and players will be able to access the newest Nightfall Strike.
Source: GameSpot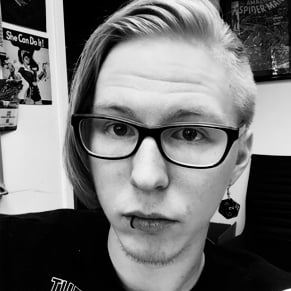 10/04/2017 03:05PM