Overwatch Halloween Event Detailed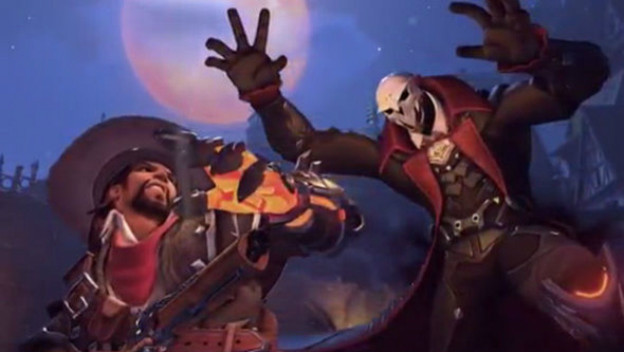 Overwatch is no stranger to special events, and once again the game will be celebrating October with a Halloween-themed event. It's called Halloween Terror, will begin next week, and lasts for the duration of the month. Blizzard announced the event with a brief trailer showing the date and a tiny hint at what to expect.
Halloween Terror will launch on every Overwatch platform on October 10 and run through November 2. The event will see new Halloween character skins for each character, and a trailer for the event shows off what's in store for Reaper and McCree.
While not much else is known about the festivities in store for Overwatch fans, the logo for the event appears to suggest the return of Junkenstein's Revenge. This was a co-op mode that ran during last year's event. In the mode, four players work together in what is essentially a horde mode for Overwatch.
Source: Twitter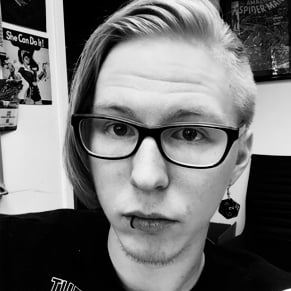 10/04/2017 03:10PM