Stranger Things Gets a Mobile Game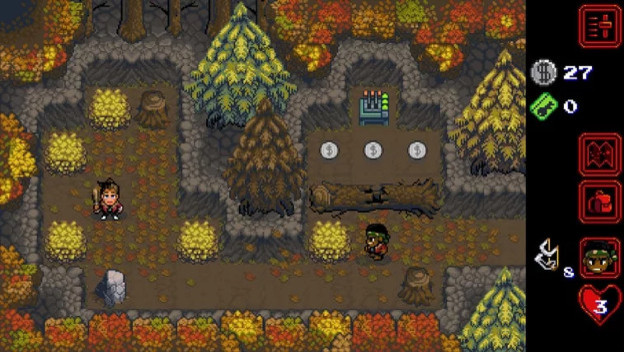 People have wondered if Netflix would be entering the gaming ring at some point. This might be an indicator of just that. The film and television streaming giant has published a mobile game inspired by their hyper popular show, Stranger Things.

Stranger Things: The Game was developed by BonusXP and is tastefully retro, exactly like the show. If you loved the nostalgia trip overload that Stranger Things gave you, you should enjoy this game. The absolute best part about it? It's free! The game gives you the option to play as one of seven characters, with even more to unlock. There are multiple dungeons to explore and 30 quests to complete. Not bad at all, for a free mobile title.
You can play Stranger Things: The Game now on either iOS or Android devices. Just pick it up from either iTunes or the Google Play Store. It shouldn't disappoint as it stands right now, but the other absolutely epic thing about the game is that it will be getting an update on October 27. That's the same day that season two of Stranger Things releases!
What are you waiting for, go check out Stranger Things: The Game. I know what I'm doing directly after work!

Source: Destructoid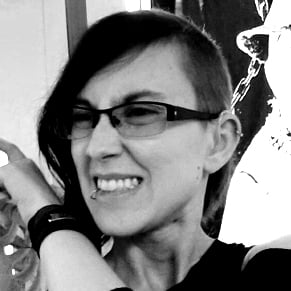 10/04/2017 04:15PM