Halo Gets a Windows Mixed Reality Experience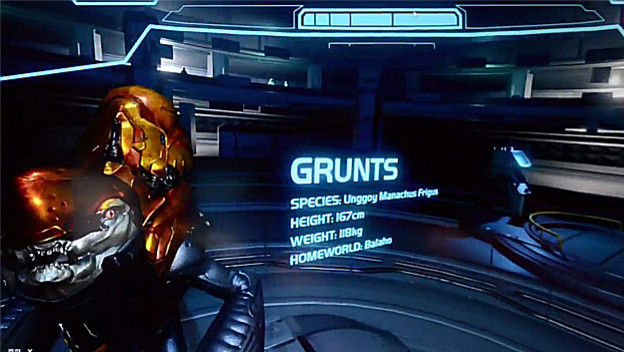 If you're dying for some Halo themed content, you might want to go in on a Windows Mixed Reality headset with your friends. But before you shell out hundreds of dollars for a virtual reality system, be aware the the newest Halo sighting is more of a demo than an actual game.

Microsoft, in conjunction with 343 Industries, are releasing an experience called Halo: Recruit. It's really a glorified shooting range swaddled in Halo-themed wrapping paper. When the experience starts, you'll get to take a look at 3D versions of Halo monsters. Guilty Spark will showcase important information about each enemy. This is cool for huge fans of the series. Everything after that is more for those who just like shooting pistols.
You are given two pistols and shoot at targets that are projected on a large screen in front of you. The whole experience doesn't really utilize the VR environment nearly as much as it could. You could stand in one spot and fire with one gun. There's no looking around and hitting targets behind you or even to the side. When you've finished annihilating digital targets, Cortana will appear on the desk in front of you to tell you how you did. The whole experience can be completed in around five minutes.
On the plus side though, Halo: Recruit is going to be a free download on the Windows Store. So you won't have to pay to get your small Halo fix if you already own a Windows Mixed Reality headset. Essentially it's a cool bonus. It's certainly not going to be a major selling point for the system.
Source: Game Rant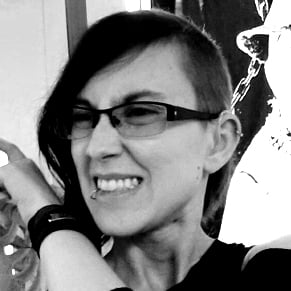 10/04/2017 04:20PM