November Dewritos Xbox One X Event Announced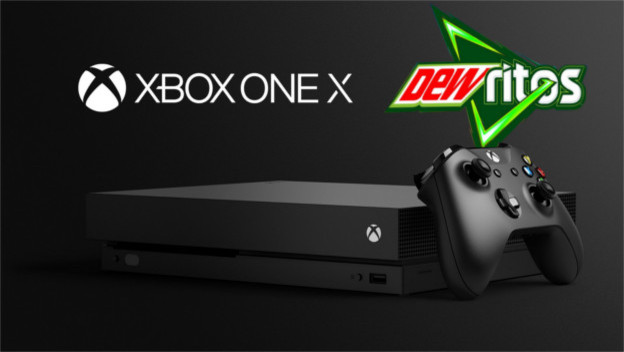 If you're too poor to buy an Xbox One X, but will be in New York, Los Angeles, or Chicago this November, you might be in luck. Mountain Dew and Doritos are hosting an event they're calling "The Drop Zone" in conjunction with Microsoft. It's going to be an augmented reality enhanced capture-the-flag game that will award Xbox One X as a grand prize.

There are not a ton of details out there about the event quite yet, but we do know when it'll be happening in its three host cities. The Drop Zone will take place on November 10, 2017, just a few days after the Xbox One X release date. The Drop Zone event will utilize an app by the same name that will have attendees participating in a giant game of capture the flag. The app will hold offensive and defensive power-ups that will help players track down, capture, and hold a virtual console. So it would seem whoever holds a virtual Xbox One X at the end of the game will win a real one.
There's no indicators yet as to whether this will be a team game or an every person for themselves event. We also have no idea how many brand new consoles will be given away. But keep an eye on Mountain Dew, Doritos, and Microsoft's social channels for any more news. If you're going to be at the 2017 New York Comic-Con, you can register for the event then. Just remember you'll have to also be in New York during the Drop Zone event to participate. Los Angeles and Chicago residents/visitors will just have to keep an eye out for a registration site later.

Source: GameSpot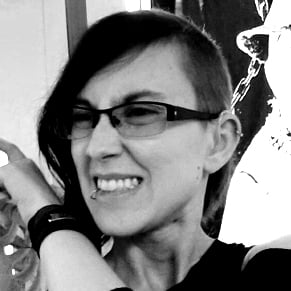 10/05/2017 04:50PM