Street Fighter V: Arcade Edition Coming in 2018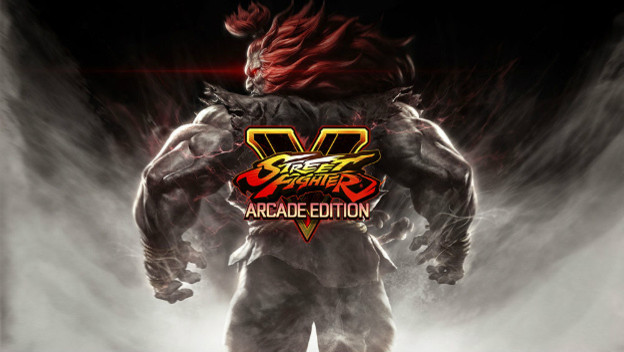 Rumors (and early store listings) have finally been confirmed. A new SKU of Street Fighter V is coming, and bringing with it some savings for people who have yet to make the plunge.
On January 16, 2018, a massive update is coming to Street Fighter V. Dubbed Street Fighter V: Arcade Edition, it's bringing a facelift, new modes and, for new players, deep discounts. Arcade Edition will be available as a standalone purchase for $39.99. It includes the base game, all the new content, plus the entire roster of new DLC characters from Season 1 and 2. Players who already own Street Fighter V will get everything but the characters as a free update.
The new content comes in the form of new modes. Along with a UI redesign, Arcade Edition will introduce Arcade Mode, Extra Battle Mode, and a new Gallery. Arcade Mode will have different tiers based on Street Fighter history, while Extra Battle Mode at first glance appears to resemble something like Tekken's Treasure Battle. (This is conjecture on my part, as there are no official details yet). Each character will also have a second V Trigger, or super move
There's no word yet on how this new pricing structure will interact with the current DLC pricing structure. Currently, the cost of the game's two season passes together is slightly higher than Street Fighter V: Arcade Edition.
Source: Capcom Unity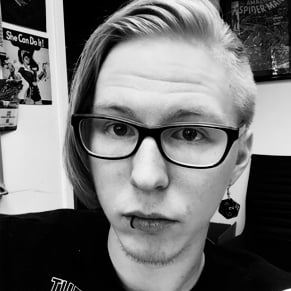 10/05/2017 05:05PM