Ubisoft Set to Purchase More Shares to Combat Vivendi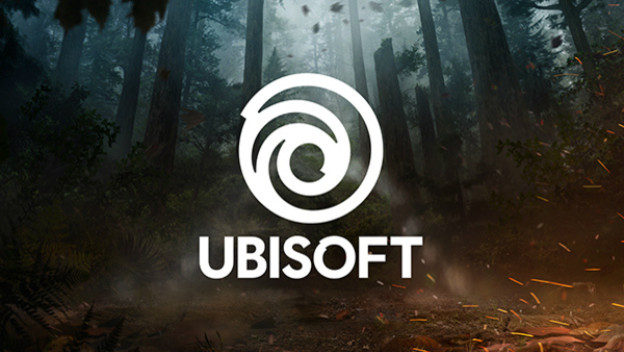 The ongoing battle between Ubisoft's Guillemot family and corporate giant Vivendi has reached a new height. Ubisoft is making a move to re-purchase another huge batch of stocks, at a cost of millions.
Ubisoft announced that it has partnered with an "investment services provider" and will be able to purchase up to 4 million shares by December 29, 2017. Once the shares are back in Ubisoft's possession, nobody will be able to buy them. (Assuming they stay put, of course). GameSpot reports that this also means Vivendi's percentage would increase as a result. The total cost of the shares, based on the current price of Ubisoft stock, is looking like around 240 million Euros.
This move follows a recent meeting of Ubisoft shareholders, one that seemed to show that the majority of Ubisoft's shareholders are in support of the company remaining independent. Voting took place that not only renewed several board positions, but also increased the number of independent directors on the board to a majority.
It wasn't all wins however. Vivendi opted to abstain from a vote to give Ubisoft employees free shares as a bonus or compensation option, which killed the vote.
Source: GameSpot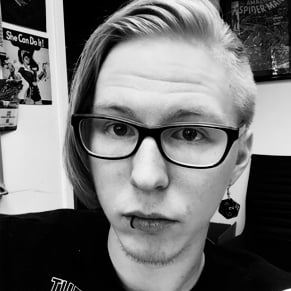 10/05/2017 05:10PM