Assassinated Russian Ambassador Image in Telltale's Batman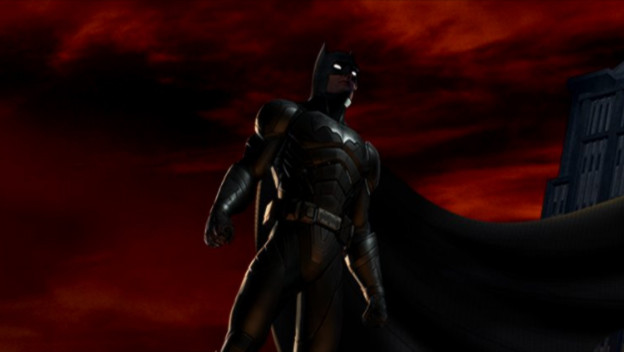 Sometimes, a video game company is caught cutting corners in spaces nobody expects anyone to look. An Uncharted 4 trailer used art assets from Assassin's Creed: Black Flag, for example. Now, Telltale's latest Batman game has a pretty morbid Easter egg of sorts.
Batman: The Telltale Series' second episode, The Pact released earlier this week. In it, there's a sequence during which a crime scene is displayed on Batman's computer monitor in the Bat Cave. The image is odd, using what appears at first glance to be real-life stock art in an otherwise 3D-animated game world. But it turns out that the image of the dead man on display isn't stock art. In fact, it's a cutout from a prize-winning photograph of the moments after a political assassination that took place in Russia in late 2016.
The body belonged to Andrei Karlov, Russian Ambassador to Turkey, who was killed while making an appearance at an art gallery in Ankara. An AP journalist who was present for the event took photos after the assassination happened. He later won an award at the 2017 World Press Photo contest.
The image was identified by Bro Team Pill on Twitter and has been making the rounds since last night. As of this writing, Telltale has yet to comment on the matter.
Source: Eurogamer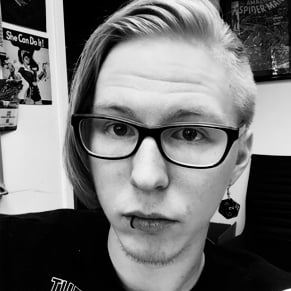 10/06/2017 04:20PM