Shovel Knight on PCs Get Battletoads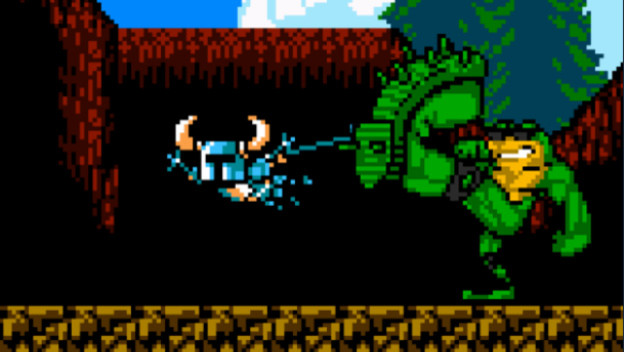 Indie smash-hit Shovel Knight, now branded in its entirety as Shovel Knight: Treasure Trove, is seeing a huge update on PCs. While much of the update is a laundry list of bug fixes to both Shovel Knight proper and its various DLC additions, a few new features have been added as well.
For starters, the previously Xbox One-exclusive Battletoads content has been added. While playing the game as Shovel Knight, going to the Hall of Champions and finding a secret room can uncover a hilarious battle encounter. You can even earn Toad Armor!
Other new adjustment to Shovel Knight: Treasure Trove include new Japanese language options, checkpoint-breaking icons during the credits to display more evidence for bragging rights, mouse button control mapping options and even native support for Nintendo Switch controllers. That means both Pro Controllers and Joy-Cons work!
In addition to these new features, tons of bug fixes have been released for Shovel of Hope, Plague of Shadows and Specter of Torment. The Shovel Knight Original Soundtrack, purchasable as DLC on Steam, has also been updated to include the DLC music.
Source: Steam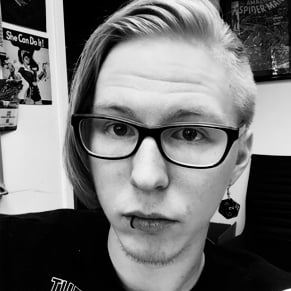 10/06/2017 04:25PM