Yooka-Laylee Collectibles Releasing in December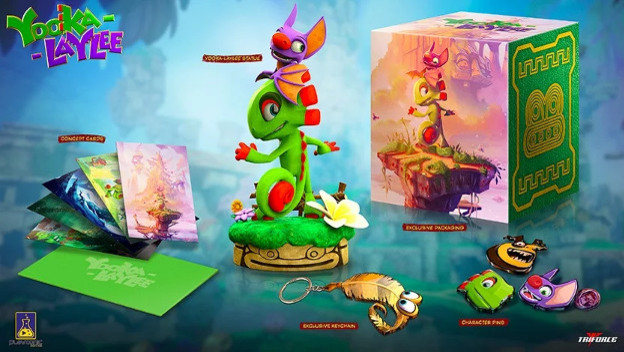 Everyone has been waiting patiently for Yooka-Laylee to release on the Nintendo Switch. I wish I had good news on that front, but in fact I have something a little different. It would appear that some awesome Yooka-Laylee merchandise is releasing in December 2017!

The Yooka-Laylee Collector-Boxie is being put together by TriForce, who are best known for their ability to create gorgeous scale replicas of game characters. They definitely don't disappoint with the Yooka-Laylee Collector-Boxie, as this contains a 10-inch statue that shows Laylee perched atop Yooka's head. The colors are bright, and the characters adorable, just like you'd expect.
Also included within the Yooka-Laylee Collector-Boxie is a metal Quill keychain, three laser-cut pins, and five concept art cards. It's all packaged together inside a beautiful box that is supposed to remind you of the magical Grand Tomes.

All of this together will cost $59.99 and can be pre-ordered from Project TriForce's website. You can ogle even more detailed pictures of the Boxie's star item, the statue, at the seller's website as well. Will you be adding the Yooka-Laylee Collector-Boxie to your video game collection? How about the Switch version of Yooka-Laylee when it finally works past its Unity issues? Let us know in the comments!

Source: NintendoLife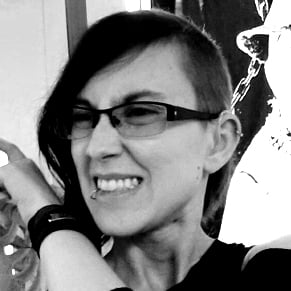 10/06/2017 04:30PM