Discord Adds Video Chat and Screen Sharing Options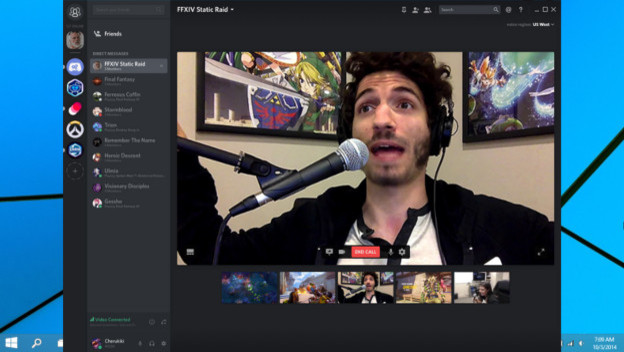 Discord is working really hard to become the number one location for gamers to chat with each other. It's been rising in popularity since it's inception, but this latest update might just push it over the brink. Discord has now added the option to video chat, and share your screen. These were the two things that were really missing from the service. Now that it's there, Discord might be ready to take on the world, so to speak.

In August, 5% of Discord users were given the ability to test video chatting and screen sharing. After the trial period and some more development time was invested, the options are available to everyone. Now you can not only video chat with friends one-on-one, you can also include up to ten people in a video call. During the test period, Discord mentioned that there were quality issues when more than five people participated in a video call, but hopefully that's been addressed between then and now.
You'll also be able to share your screen with your friends, if the need arises. Discord also features picture-in-picture, just like its other bit competitors like Skype. You'll still be able to keep an eye on your Discord video chat while you keep busy with other things.

The service has risen through the ranks incredibly quickly and is already proving to be the go-to chat service for gamers. With the addition of voice chat and screen sharing, it might prove appetizing even to non-gamers. It's not quite as user friendly as Skype, but once you understand the layout and how things work, it's super natural.

Will you be trying out voice chat or screen sharing in Discord tonight?

Source: Engadget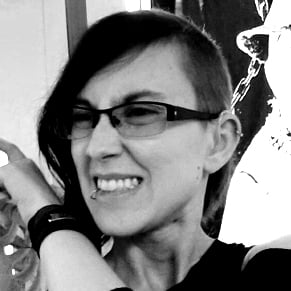 10/06/2017 04:40PM