Destiny 2 Getting Iron Banner Event and Prestige Raid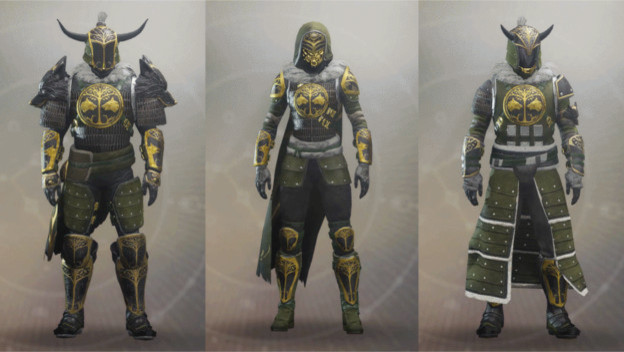 Bungie is planning to send off two enticing bits of new Destiny 2 content into the world next week. They talked about it in their weekly blog so fans would know what to expect when the October 10 update goes live. It will include a Prestige difficulty version of the Leviathan Raid and the return of Lord Saladin.

For those unfamiliar with Lord Saladin or having trouble placing the name, he's one of the Iron Lords and will be hosting a tournament. The Iron Banner tournament is the next big event in Destiny 2 after the first Faction Rally. This will have teams of four players battling against other teams of four players. The winners will receive Iron Banner Tokens (losers will get Tokens too, but less of them), new Iron Lords forged armor, and daily/season milestones that will track progress.
Unlike the first Destiny, the Iron Banner mode in the sequel will not take player's power level into account. Bungie states that everyone's fighting abilities will declare the victor instead. To compete in Iron Banner mode, you'll have to have finished Destiny 2's campaign first. That gives you access to the Tower, at which point you'll be able to find Lord Saladin and access the Iron Banner Quest. This all starts on October 10 at 2am PT. The Iron Banner event will end on October 17, also at 2am PT. Another small change to the Iron Banner is the swapping of Bounties and Ranks for an Iron Banner Engram.

The Prestige level version of the Leviathan Raid is a pretty self-explanatory addition to Destiny 2. But Bungie wants to make it clear that they don't think everyone will be able to complete it. It's more about the player's ability to master Destiny 2 than their power level. Characters will not progress from this Raid, but rather powerful gear will be given out as a reward.

Those looking to find out more about Destiny 2's continual mention of seasons will unfortunately have to wait a little bit longer. Bungie is saving some big announcements, including seasons, for TwitchCon on October 20. Their panel will be happening at 4:30pm PT.

Sources: Eurogamer, Bungie.net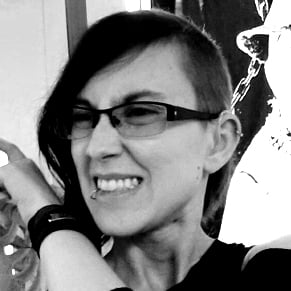 10/06/2017 04:50PM