Tamagotchis Reborn for 20th Anniversary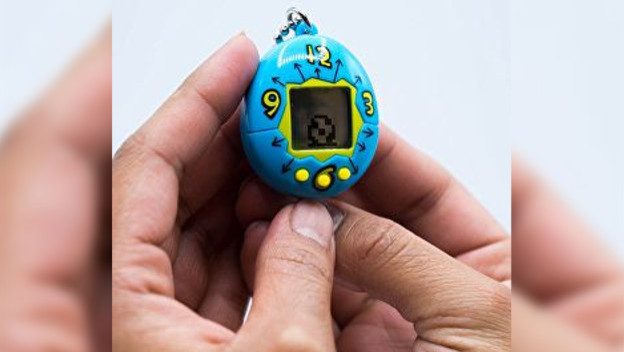 Hearken back to the days of old, when you ran wild through the streets of your childhood, and played games like Pokemon Snap and Super Mario Land. Those were the days, am I right? 90's kids love everything that has to do with nostalgia. This is what one product is banking on with a new release. The Tamagotchi is coming back!

For the same reason that I'll always buy new Pokemon games, you can bet your behind that I'll be trying to capture one of these Tamagotchis when they go on sale. They're re-releasing in November to celebrate their 20th anniversary. You'll be able to feed, water, and clean up poop for a brand new creature for only $14.99. Yup, Tamagotchis are 20 now, feel old yet?
The new Tamagotchis look almost identical to the ones we 90's adults had when we were children. They've got bold colors, a simple LCD screen, and three buttons on the bottom. The biggest difference between these Tamagotchis and the old ones is actually the smallest as well. The new Tamagotchis will be 60% smaller than their 90's counterparts. An odd choice to be sure, seeing as how we're all getting older and squinting at a tiny screen is sure to lead to a migraine. But hey, if it means a more inexpensive nostalgia product, count me in.

Look for Tamagotchis wherever regular toys may be sold on November 5, and try not to kill the poor thing.

Source: Press Release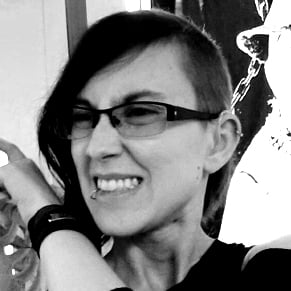 10/10/2017 04:05PM