Super NES Classic Edition Hacked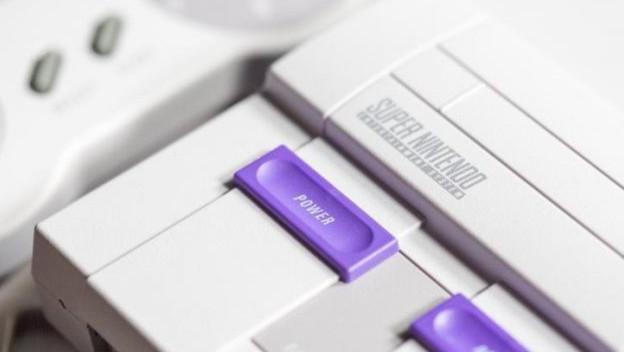 If you got your hands on a Super NES Classic, but feel like the system has more to give, you now have options. Hackers have done the same deed they did with the NES Classic Edition and cracked it open to allow owners to add more games to their library. All you have to do to expand your horizons is connect it to your PC, run a tool called hakchi2, and go through a list of instructions.

Once hakchi2 is running on your Super NES Classic Edition, you'll be able to add all kinds of games to it, including some major ones that Nintendo left out. After all, it is missing quite a few titles that everyone knows and loves. Thanks to the hackers, this is no longer the case. There's one drawback though, as the hakchi2 tool can only convert 75% of SNES games for the retro console. If one of your favorite titles falls into that 25% left out, you'll have to suffer without it or wait for a future build that covers more games.
This mod is extremely unofficial and certainly not sanctioned by Nintendo in any way, so you'll have to download and run it at your own risk. But seeing as how there are so many great SNES games that are not on the Super NES Classic console, it's enticing to say the least.

Source: Game Rant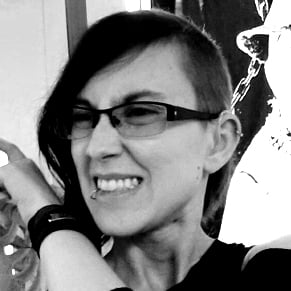 10/10/2017 04:35PM