Shadow of War Denuvo Anti-Temper Cracked in a Day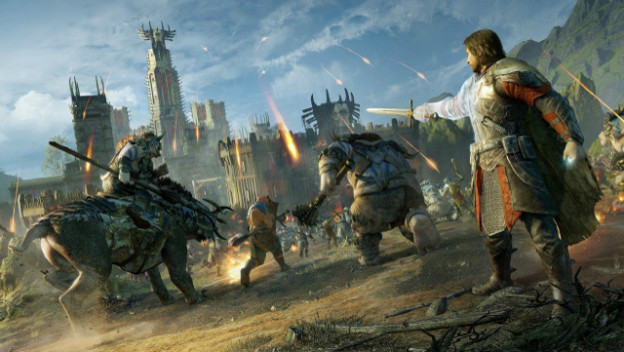 While the gaming drama discourse lately has been all about loot boxes, another less glamorous topic has consistently been bubbling under the surface: DRM. Denuvo has generally been the dominant force in anti-piracy tech, much to the chagrin of gamers savvy enough to pinpoint the service as a common cause for performance issues in PC games. Things have heated up in the past year, and now Middle-earth: Shadow of War is the latest in a list of high-profile games that have been cracked within 24 hours of release.
Generally, nobody in the industry expects anti-piracy measures to be permanent. Most games, even some with heavy online components, usually succumb to hackers eventually. For a long time, Denuvo has been seen as the toughest nut to crack, often taking weeks or months before the hacking scenesters could get rid of it. That has been changing more and more over time, and now it seems like the battle has been won.
Shadow of War, as is the case with many large AAA games, obviously has a huge target painted on its back. But many other games, such as Total War: Warhammer II and FIFA 18, were also cracked with the first day of release. This will likely be used as fuel to justify arguments against Denuvo, effectively rendering it a waste of time and resources from that perspective.
Source: DSO Gaming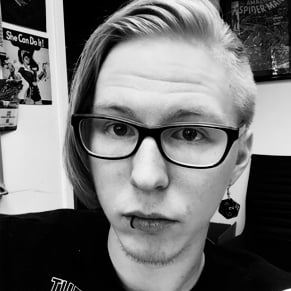 10/12/2017 01:05PM