Shadow of War PC Exploit Gives Unlimited Loot Boxes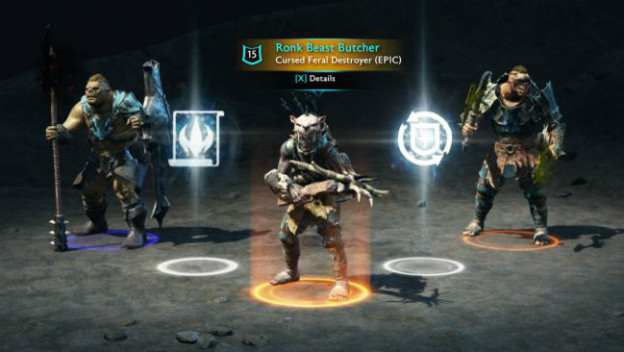 The loot box discourse of 2017 continues, with a new way some players are fighting this year's trend of AAA games utilizing them to encourage in-game purchases. This particular story involves Middle-earth: Shadow of War, one of the more controversial games on the list. Using scripts via Cheat Engine, PC Shadow of War players have discovered a way to game the loot box system without spending a dime.
What players are doing is using these scripts to modify the game files, primarily giving themselves unlimited Miriam. Miriam is Shadow of War's in-game currency normally gained through simply playing the game and used for in-game upgrades and non-premium loot boxes. With this, they can purchase as many silver loot boxes as they want, bolstering their armies with units and powerful gear.
It's worth noting that this does not give cheaters access to gold, the real money currency. This still restricts them from gaining the higher tier of loot boxes containing the "legendary" drops with the exploit. Still, with unlimited access to silver loot boxes, players are able to circumvent the grind designed to make buying premium crates more enticing.
Source: PC Gamer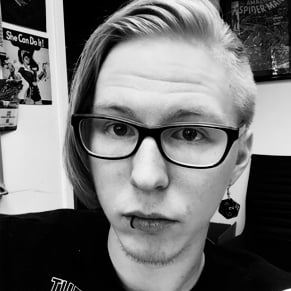 10/13/2017 04:45PM