Capcom Details Resident Evil 7's Upcoming DLC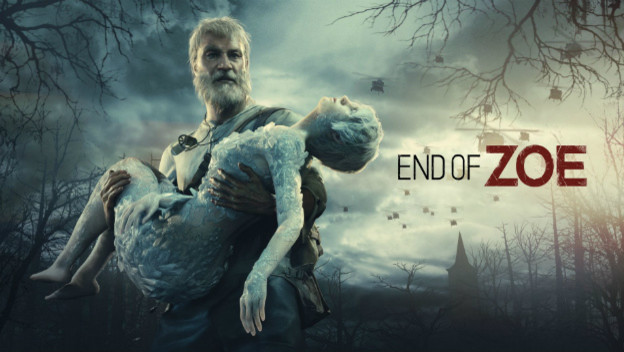 Two pieces of story-based DLC are coming soon to Resident Evil 7, and Capcom has posted a roundup on its Capcom Unity website with all the relevant details. Both pieces of DLC are coming on December 12, one free and one paid, and both will be included in the game's new retail Gold Edition.
The first piece of content, End of Zoe, is an expansion to the story of Resident Evil 7. In this story, we see what happens to the Bakers' daughter. You may recall a bit of a cliffhanger regarding her in the original game. This adventue also introduces a new character named Joe. It is included in the season pass or available as a separate purchase for $14.99.
The other piece of content, Not a Hero, revolves around returning Resident Evil protagonist Chris Redfield. Not a Hero will be an entirely free update to the game and takes place after the events of Resident Evil 7. It also involves another member of the Baker family.
The Resident Evil 7 Gold Edition, which contains these and all previous DLC, will be releasing on the same date, December 12, 2017. It will cost $49.99.
Source: Capcom Unity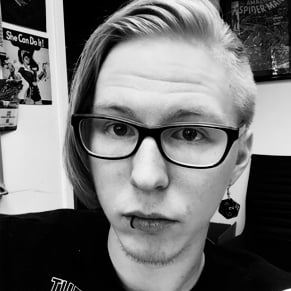 10/16/2017 05:15PM