Street Fighter V's Next Character Is Zeku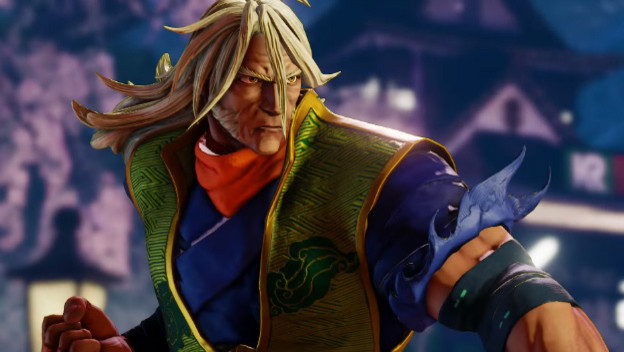 During the South East Asia Major event in Singapore, Capcom announced the final season two character addition for Street Fighter V. The character is the ninja Zeku, who is making his playable debut in the series. That said, Zeku is not actually new to the Street Fighter lore, making an appearance in Street Fighter Alpha 2 as part of Guy's story.
Zeku, Guy's trainer, appears to have some shape-shifting elements to his character. This is accompanied by mysterious ninja teleportion abilities. He is shown popping in and out of sight during combos in the announcement trailer, juggling opponents and even slightly changing his appearance.
In a surprising move, Zeku was also shown as having an alternate costume clearly based on longtime Capcom fan-favorite Strider Hiryu. It isn't clear if this means anything in terms of the storyline, but it's cool to see a rendition of Strider in the Street Fighter V style, especially after the underwhelming reception to Marvel vs Capcom: Infinite's visuals.
Zeku will be available on October 24 and will of course be included in Street Fighter V: Arcade Mode, which drops in January 2018.
Source: Kotaku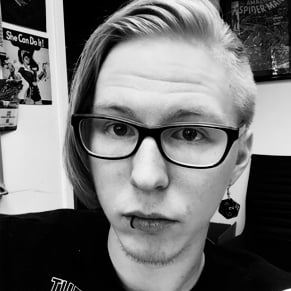 10/16/2017 04:00AM