PlayerUnknown's Battlegrounds Stops Updates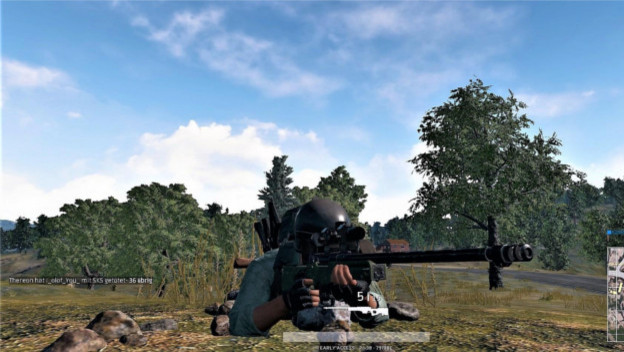 PlayerUnknown's Battlegrounds has been seeing regular updates throughout its early access release, but it would seem all good things must come to an end. No more updates will be published until the full launch of the game. There are quite a few features that fans have been looking forward to, including vaulting/climbing and a new map.

These updates will be going into testing over the next few months, but they will not appear until the game reaches full launch. This isn't the only type of delay that's happened to PlayerUnknown's Battlegrounds recently. The season change was delayed already once and has been moved yet again. The second season of PlayerUnknown's Battlegrounds will now begin on October 20, 2017.
The first new feature in the game coming to test servers will be the much awaited vaulting and climbing that was announced at E3 2017. That testing will begin around late October/early November. The second phase of testing will have some unnamed new content and further vaulting/climbing testing. The final testing phase before version 1.0 of PlayerUnknown's Battlegrounds will include the new desert map for the game. Supposedly all of these testing phases will last betwee two and four weeks.

There is no official launch date for PlayerUnknown's Battlegrounds yet, but the game will be released on the PC and Xbox One simultaneously.

Source: VG247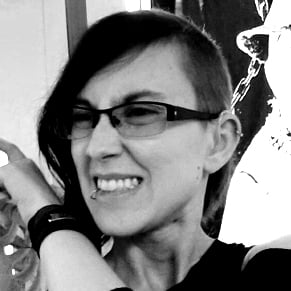 10/16/2017 05:35PM