Many Gran Turismo Sport Features Are Online Only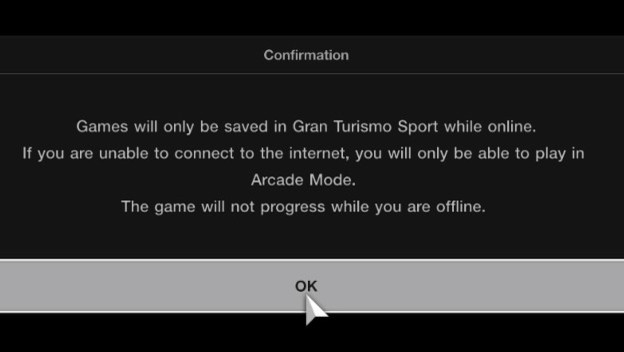 Online-only games are becoming more of a problem in recent years. This is generally a non-issue for most gamers, but there are still plenty that have connection and internet issues. This subject has launched back into the limelight with Gran Turismo Sport. Before its release, Sony mentioned that the game would need to be connected to the internet to enjoy it to its fullest. It's only recently that the full extent of these online-only requirements have come to light.

If your PlayStation 4 is not connected to the Internet or loses its connection while playing, a number of things will become unavailable. First off, you'll lose any credits or level progression that you had incurred while playing Arcade mode, because it can't be saved offline. You also won't have access the Campaign, can't buy cars or edit the liveries on them, and it is not possible to view your previously purchased cars in your garage. The photo mode is even unavailable when Gran Turismo Sport is offline.
The things you will be able to do when you're offline are time trials, drift trials, split-screen battles with one other friend, VR mode, and races against the AI driver. This seems incredibly limited for a game that has so much more to offer.
The moral of the story really is that reliable internet is tantamount to being able to effectively play games, even when they have single-player modes. If you live in an area that doesn't steadily stay connected, you may want to head to a friends house to play Gran Turismo Sport.

Source: Ars Technica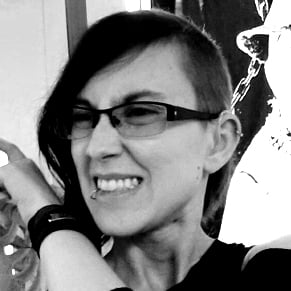 10/17/2017 04:20PM