Wolfenstein II: The New Colossus Trailer Shows Hitler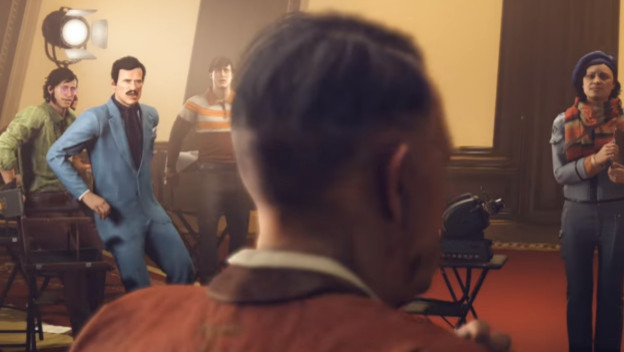 Wolfenstein II: The New Colossus has been rocking the boat online lately, for those unfamiliar with the series. This most recent revelation may finally sink the dang thing. There's a tiny little blip at the end of Wolfenstein II's launch trailer that you might not want to miss.

If you pay attention and look very closely, you'll spot someone who is much more recognizable from the front of his face. Here, we only get to see the back of his head. But the coughing figure at the end of the launch trailer video is the leader of the Nazi party himself, Adolf Hitler. The trailer gives absolutely no indication of how big of a part he will have in Wolfenstein II: The New Colossus. However, it's still a thrilling reveal.
Hitler was used in two other Wolfenstein games, but most notably Wolfenstein 3D. It was in this game that players were able to fight Hitler in a boss battle. He even morphed into Mecha Hitler at one point in the fight. Hitler also appeared in Beyond Castle Wolfenstein during one mission. As we creep ever closer to Wolfenstein II: The New Colossus' release date, we might hear more about Hitler's part in the game. For now, check out the launch trailer.
Source: Eurogamer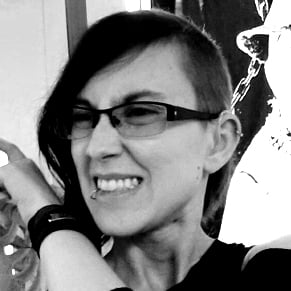 10/17/2017 04:40PM