Pokemon Go May Get Halloween Pokemon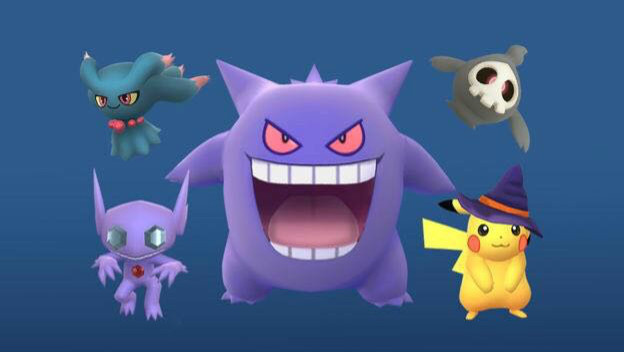 Pokemon Go is a rumor mill topic yet again. An image was posted to Reddit that seems to show a leaked advertisement for the game's Halloween event. Developer Niantic has said that an event would be taking place, but no further details have been released. Yet here is the adorable little image of a Halloween-themed Pikachu with a bunch of ghost Pokemon.

Surprisingly, there's a lot going on in this single seemingly leaked image. First off, it looks like there will in fact be themed Pikachus for this event. It's happened before, so this is almost certainly a possibility. The image shows a Pikachu wearing an adorable little witch hat. So we can hopefully look forward to that being a special bonus during this spooky holiday.
The image also shows some third generation Pokemon, as well as Sableye and Duskull. Both of the latter Pokemon were revealed by dataminers a while back, so this could finally add them to the game. There have also been rumors and leaks regarding third gen Pokemon being added to Pokemon Go. This Halloween might mark the start of their inclusion in the game.

Halloween isn't too much further away. It would make sense for Niantic to make an announcement about when their event will be happening soon. Watch for it!

Source: Game Rant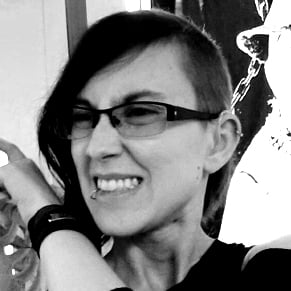 10/17/2017 05:00PM