Gran Turismo Sport Bundle Includes Real Car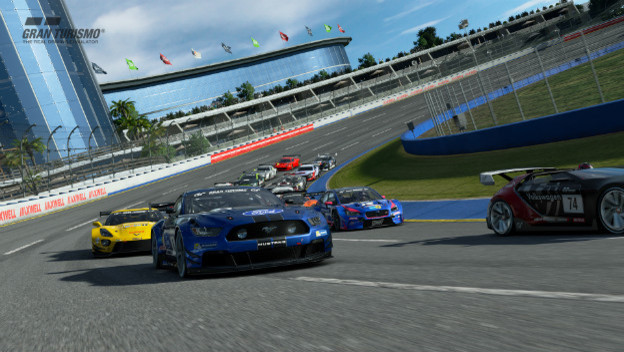 If you thought special editions were starting to get silly, you haven't seen anything yet. Sony Interactive Entertainment Taiwan not only created a fancy, new bundle for the fancy, new Gran Turismo Sport, it also happened to pack a car into that bundle. I mean an actual, real car. Naturally, this bundle sold for thousands of dollars.
The bundle included Gran Turismo Sport, a PlayStation 4 Pro, PSVR headset, Move controllers, Thrustmaster T-GT steering wheel, Spiga AP1 racing chair, Bravia 4K HDR TV, and 12 months of PlayStation Plus. Oh, and it also had a 201 Mazda MX-5, branded with Gran Turismo and PlayStation decals. The total cost came to $46,600.
Unfortunately for those of you with deep pockets, only one of these bundles was available. It has already been sold to a wealthy car collector. Perhaps this was largely a marketing stunt, but not a bad one considering the price tag.
For everyone else that just wants to play Gran Turismo Sport, the game is now available.
Source: GameSpot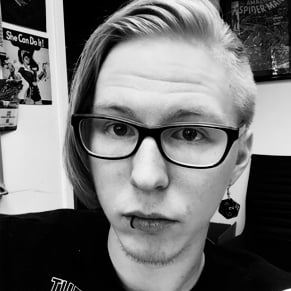 10/17/2017 05:20PM