Three Halo Games Getting Updates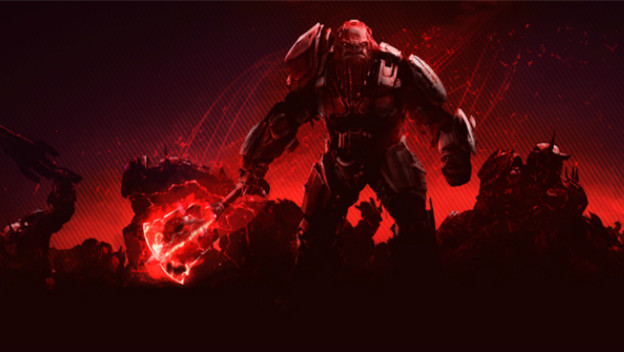 343 has a ton of news for the Halo franchise this month, much of it having to do with updates to its current library as we head into 2018 and the Xbox One X's launch. Updates are coming to Halo 5, Halo: The Master Chief Collection, and even Halo Wars 2.
For starters, 4K support has been officially announced for Halo: The Master Chief Collection. Additionally, further updates and fixes will be coming to the game to "take advantage of Xbox platform advancements." These updates will be developed though what 343 calls a public "fighting" program, through which patches can be tested on a larger scale with live players.
Halo 5 will be receiving the "Overtime content update," which brings with it a ton of new content and features. For starters, of course, is 4K support in time for the Xbox One X. 343 is also launching the Halo 5 Local Server App, a new service that helps players run customized multiplayer games over a LAN connection. When these updates hit in November, a ton of weapon adjustments will also come to the game's sandbox, as 343 endeavors to keep Halo 5 balanced and competitive.
Finally, Halo Wars 2 will also get 4K support for Xbox One X, along with Xbox Arena support for online tournaments. Not only that, but crossplay for Windows 10 and Xbox players will also be introduced. All of these changes will be coming later this month.
Source: Halo Waypoint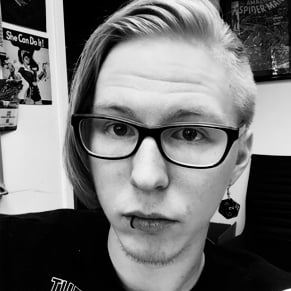 10/18/2017 12:45PM