Halloween Hearthstone Additions Include New Mode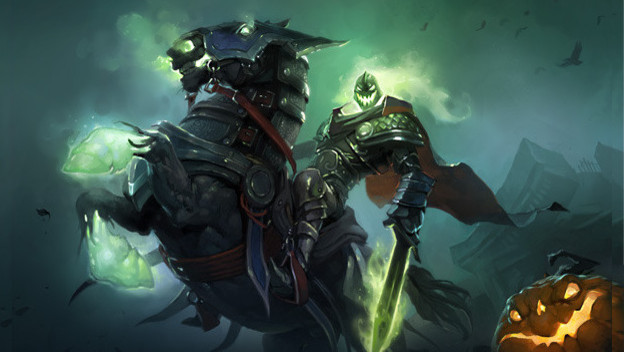 That greatest and spookiest of holidays is heading to everyone's favorite online card game, Hearthstone: Heroes of Warcraft. Halloween will come a little early and last a little longer, thanks to the game's "Hallow's End" event. Starting October 24 and continuing through to November 6, 2017, Hallow's End will bring with it some eerie additions.

One of the coolest things is a brand new Hero. Nemsy Necrofizzle is a Warlock that players will have available to them even after Hallow's End concludes. To add him to your game, you'll have to take part in a Fireside Brawl. Win or lose, you'll still get Nemsy Necrofizzle in the end. It doesn't matter which Fireside Gathering Tavern you use either.

Of course there will be a brand new Tavern Brawl in Hearthstone to celebrate Hallow's End. This one will be called The Headless Horseman Rides. It won't last the entirety of the event unfortunately, as it will be over already on October 27. The neat part of this Brawl is the fact that you'll be given a costume at the beginning of the match. This will have a multi-class deck to play with as well as a passive Hero power. Treasure those sweet three days, as the Horseman will ride on after that.
A new mode is being added to Hearthstone during this event which will allow players to dual wield classes. Pick your favorite Hero, a power from another class, and you'll be able to build a deck with cards from both of those classes. Dual-class Arena mode should prove to be an interesting new way to play. This mode will also show Heroes in Halloween-esque costumes.

Last, but certainly not least, Hallow's End will mean free cards for everyone! From October 24 to October 30 or 31, depending on which time zone you are in, players can add the Old Gods card pack and Arena Ticket to their game. After that, you'll be able to pick up a Knights of the Frozen Throne card pack and another Arena Ticket before the event concludes on November 6.

Which part of Hearthstone's Hallow's End are you most excited about?

Source: GameSpot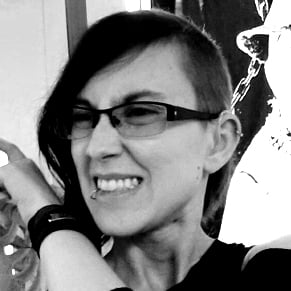 10/18/2017 05:45PM