Pokemon Go Gen 3 Pokemon Get a Release Date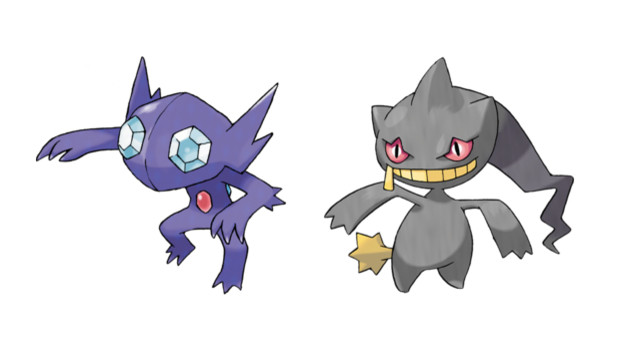 Leaks and datamining are commonplace nowadays, so it seems like most companies have lost the ability to choose when they want to officially release information. This is true of Pokemon Go, as fans have found little tidbits of new features here and there on the internet. Niantic must have realized the gig was up, because they confirmed a bunch of rumors today.

First off, Generation 3 Pokemon are definitely a thing! Pokemon Go's Halloween event is going to bring the first Gen 3 Pokemon to the game. Sableye and Banette will be available in the game between October 20 and November 1, 2017. The sightings will begin at 12pm Pacific Time on the first day, and end at 1pm PT on the last day. After that, even more Gen 3 pocket monsters will be released into Pokemon Go throughout December and into the future. There are no indications yet as to what these next Pokemon will be.
The Halloween event has also been confirmed, with some new details revealed. Witch hat Pikachu will definitely be available for players to find. There will also be even more sightings of certain spooky Pokemon like Gastly, Cubone, Misdreavus, and Houndour. There will also be double candy rewards and event boxes for sale in the store, which will include Raid Passes and Super Incubators. Mimikyu's Disguise Hat will also be added for purchase in the store.

Are you excited for Pokemon Go's Halloween event and the start of Gen 3 Pokemon appearing in the game?!

Source: Game Rant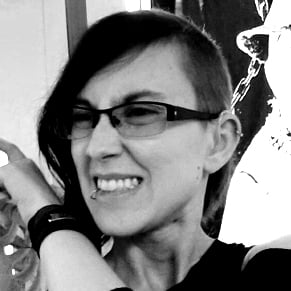 10/19/2017 05:35PM