Man Dressed as Pikachu Runs Across White House Lawn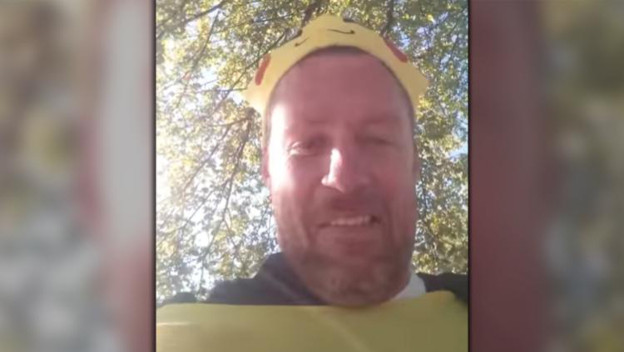 It would seem even Pokemon can't resist the great lawn in front of the White House. Recently, a Pikachu was sighted hopping a barrier and dashing across the White House lawn. The Pokemon in question was actually a man named Curtis Combs who was hoping to become internet famous after the stunt.

Combs said he was unarmed to officers, before he made his way over the barrier and onto the White House lawn. When officials told him to stop, he kept going, but was arrested rather speedily. Local police and guard dogs met Combs before he was taken away. Perhaps surprisingly, this isn't even the first Pikachu-related incident on the White House front lawn. 2014 marked the year that a man casually hopped the White House fence and walked across the lawn wearing a Pikachu hat and t-shirt while carrying a plush of the Pokemon.
It was revealed later in an interview with members of Secret Service that Combs was hoping to achieve YouTube fame over the stunt. He was recording himself at the time of the incident. It's hard to say whether or not this video will make it to YouTube in the end, but you never know! Combs had clearly been planning this stunt for quite some time, since he said that he had done research beforehand. Apparently, he knew exactly what to expect from the court system after the fact. And he thought there was a lack of Secret Service coverage on the White House.

Will Combs' Pikachu run on the White House lawn lead to YouTube stardom? Only time will tell.

Sources: Game Rant, NY Daily News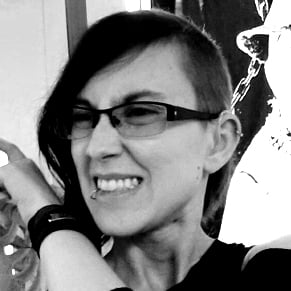 10/20/2017 05:00PM