DOA Heroines Join Senran Kagura: Peach Beach Splash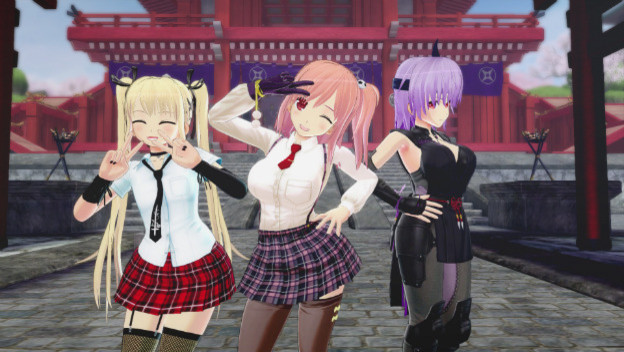 Publisher XSEED Games has announced a set of new character DLC for its water gun shooting/fanservice otaku game Senran Kagura: Peach Beach Splash. This is a crossover event, with the world of Senran Kagura joining with the world of Dead or Alive Xtreme 3.
Ayane, Honoka and Marie Rose of Dead or Alive Xtreme 3 are now available for individual or group purchase on the PlayStation Store. Each character can be purchased individually for $5.99 each, or all together as a bundle for $14.99. With the Dead or Alive Xtreme 3 Collaboration Set, a $25.99 purchase, players can also gain access to additional outfits for the characters.
XSEED, in its press release, noted that this is the only one set of collaboration DLC, meaning more characters from outside of the Senran Kagura IP will be coming to Peach Beach Splash in the coming months. The Japanese version, for example, has seen content from the Ikki Tousen and Super Sonico franchises.
Source: Press Release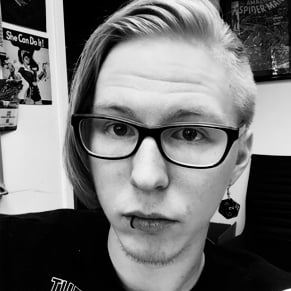 10/20/2017 05:10PM