Xbox One Finally Gets Xbox Compatibility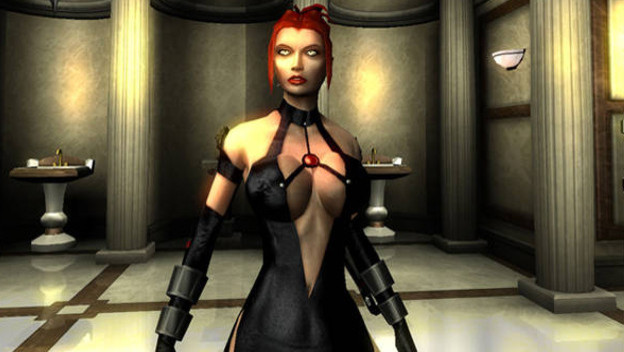 The day has finally come. We live in the future! One that recognizes our past, where we came from, and what we enjoyed back then. The Xbox One will finally have access to some classic Xbox games! Xbox One will be backwards compatible with a lucky 13 number of titles starting October 24, 2017. This should hopefully be just the beginning.

The 13 games that will be backwards compatible are the following: Black, BloodRayne 2, Crimson Skies: High Road to Revenge, Dead to Rights, Fuzion Frenzy, Grabbed by the Ghoulies, The King of Fighters Neowave, Ninja Gaiden Black, Prince of Persia: The Sands of Time, Psychonauts, Red Faction II, Sid Meier's Pirates!, and Star Wars: Knights of the Old Republic. It is a nice mix of first and third party games.
There are some really exciting entries in this list, including Star Wars: Knights of the Old Republic and Psychonauts. Prince of Persia: The Sands of Time is genuinely a title that I thought had appeared into oblivion, so it's interesting to see it here.

All of these games that have been made backwards compatible have been improved for the modern gamer. The loading times are faster, the frame rates will be smoother, if not faster. The graphics have also received 1080p resolution enhancement, so they look much prettier. Will you be picking up any of these titles? If so, which ones?!

Source: IGN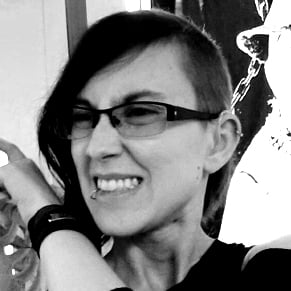 10/23/2017 05:15PM