Hitman GOTY Edition Announced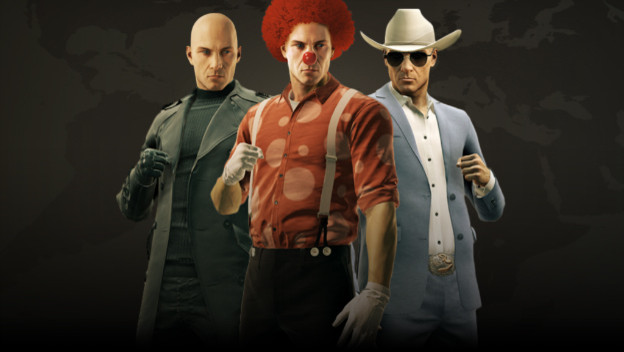 IO Interactive has made the logical move with the now independently-run Hitman and announced a Game of the Year Edition for the episodic iteration that has proven to be a modern cult classic. This package includes everything and then some. This includes content that hasn't been available before.
Hitman: Game of the Year Edition first and foremost comes with The Complete First Season, the whole core game. It also will ship with Patient Zero, the brand new campaign. It even comes with more new content, including new Escalation Contracts, three new weapons, three new suits, challenges, and even some improvements to the lighting and return of Elusive Targets.
As IO states, this is the first release since the company has made the move to independence and is considering it a celebration of such. As such, it's coming with all kinds of new stuff, even reactivating all the Elusive Targets for a limited time. Though, you can't replay said targets if you have already done them.
Hitman: Game of the Year Edition will launch November 7 for PS4, Xbox One and PC. New players will be able to get the whole shebang for $60. Players who already have the first season will be able to upgrade to this edition for $20.
Source: IO Interactive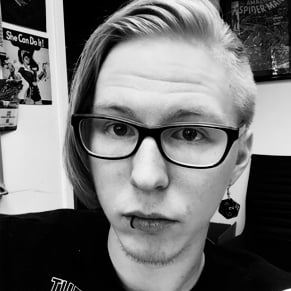 10/24/2017 04:20PM