Wolfenstein II Intentionally Focuses on Single-Player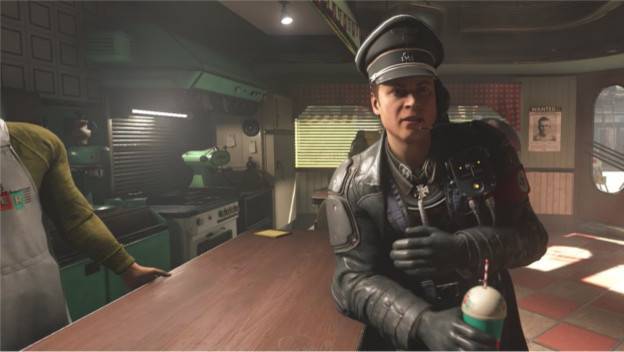 EA and Activision have been making headlines lately with their various revelations that showcase their commitment to multiplayer gaming. It's had many on edge speculating that single-player experiences are dying out. MachineGames and Bethesda want to prove that isn't the case at all with Wolfenstein II: The New Colossus.

The Wolfenstein series has pretty much always been about the single-player experience above all else. Tommy Tordsson Björk, MachineGames' Narrative Designer, reiterated this thinking when he was interviewed by GamesIndustry. He said that it can be a bit dangerous to try to do two things at once, in reference to developers trying to make games that are stunning both in single and multiplayer. He firmly believes that engrossing single-player experiences come from developers who focus on creating just that.
Björk also pointed out that the team over at MachineGames doesn't classify their Wolfenstein series as a shooter. They consider their games more action adventure, because there is much more happening than just shooting.

Bethesda is leading the parade as far as single-player games are concerned this year, with the already released Evil Within 2 receiving positive reviews. Wolfenstein II: The New Colossus will release on PlayStation 4, Xbox One, and PCs on October 27, 2017.

Source: GamesIndustry.biz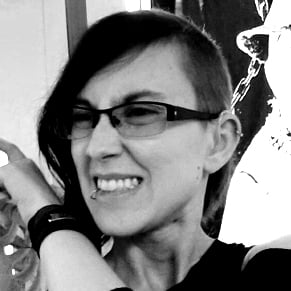 10/24/2017 12:40PM