Shadow of War Expansion Pass Details Unveiled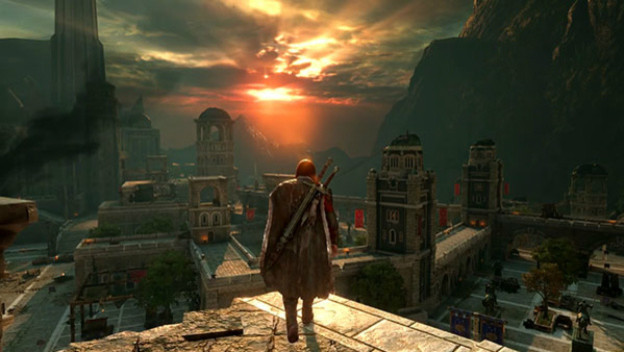 Warner Bros., publisher of Middle-earth: Shadow of War, has released details regarding the contents of the game's $39.99 expansion pass. Starting in November and running until May 2018, four new expansions will be coming to Shadow of War.
First, in November 2017, the Slaughter Tribe Nemesis Expansion will launch. This will add the Slaughter tribe to the game, along with new missions, Epic and Legendary Orcs, a new Legendary gear set, Slaughter tribe fortress, and new enemies with ambushing abilities.
The Outlaw Tribe Nemesis Expansion will release in December 2017. Many of the inclusions are similar, with the new Outlaw tribe orcs seemingly willing to attack anyone who isn't another Outlaw tribe member.
February 2018 gets the Blade of Galadriel Story Expansion. This will give players a new character, Eltariel, to use in a new set of story missions. Eltariel has new abilities and uses dual Elven blades and the Light of Galadriel for unique combat options. Finishing the new story content will unlock an Eltariel skin for the main story content.
Finally, the Desolation of Mordor Story Expansion will drop in May 2018. Another new playable character, Baranor, will be introduced. A new Orc army will come from the East, and it's Baranor's job to deal with it. A new character, Torvin will be involved and provide the ability to craft new equipment, including a glider. Human mercenaries will be added for hire, and this story content will not include the usual superhuman abilities. After finishing, a Baranor skin for the main story will be unlocked.
Source: Press Release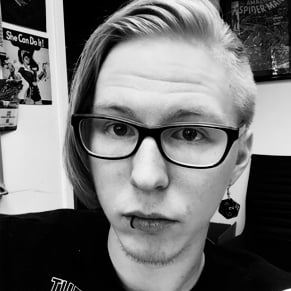 10/25/2017 04:25PM