Fortnite Celebrates Halloween in Style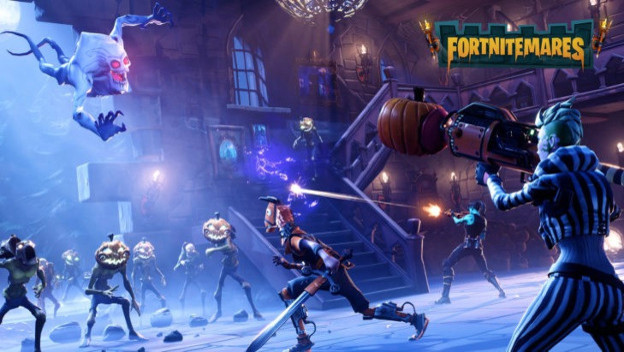 If you haven't heard, Fortnite is a popular console competitor to PlayerUnknown's Battlegrounds. It's currently available on PlayStation 4, Xbox One, and (yes) even on PC if you're wanting to play it there instead of PUBG. Fortnite has seen some pretty reasonable success and is now moving into its first holiday event. Fortnitemares is the name of the Halloween event that has started today. It's gone all out to give players a spooky experience.

At the very least, the lobby and characters have been updated to show their Halloween spirit. The eight Halloween Heroes that have been added to the game are Marine Corpse Ramirez (a support specialist soldier), Skull Trooper Jonesy (urban assault soldier), Catstructor Penny (hotfix constructor), Hazard the 13th (controller constructor), Sarah Hotep (dragon ninja), Shuriken Master Llamurai (shuriken master ninja), Ranger Beetlejess (ranger outlander), and Bloodfinder A.C. (pathfinder outlander). These Halloween heroes are joined by two themed weapons, the Jack-O-Launcher and the Grave Digger. Both represent that most memorable of Halloween sights, the pumpkin. One is just a beefed up assault rifle, while the other actually launches pumpkins.
The other big Halloween additions are two types of creatures to slay and a new location. The undead Vampire Taker is invisible on players' mini-maps, while the Pumpkin Head Husk is ghoulishly outfitted with, well, a pumpkin on its head. The new location in Fortnite is Hexsylvania, which will bring players to castles and catacombs. There they will have 36 new quests to complete, as well as a new mission called Trap the Storm!

The non-holiday changes mostly include the addition of seasons and voice chat for the PlayStation 4 and Xbox One. Season One of Fortnite will have a level cap at 100, with rewards at level 10 (seasonal banner) and level 25 (seasonal glider). There will be daily challenges available to help players gain seasonal level XP.

What do you think of all the new Fortnite additions? Will you be celebrating Fortnitemares?

Sources: Epic Games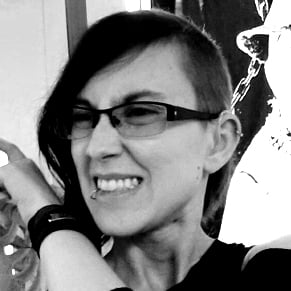 10/26/2017 05:35PM