Overwatch Season 6 Ends Soon, Bans Still Commonplace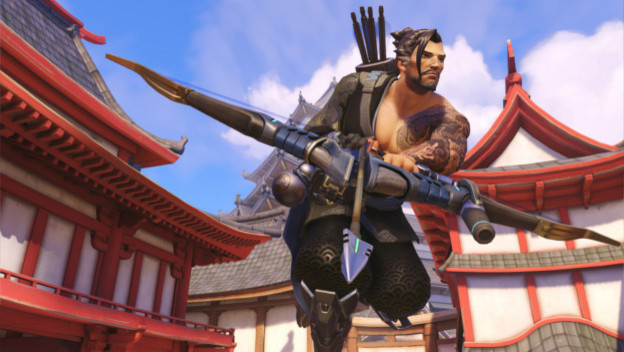 Overwatch's competitive seasons are going to be fast and furious, now that Blizzard made a change to their duration. Starting this summer, Overwatch seasons were changed to only last two months. The current one is Season 6, and Blizzard just announced exactly when it will be ending.

Season 6 of Overwatch will be over on October 28, 2017 at 5pm PT/8pm ET. The following Season 7 will begin on October 31, 2017, after a three day break. The season start times are the same as the Season 6 end. So be ready to start all over again at 5pm PT/8pm ET.
If you competed in and finished Season 6's placement matches, you'll get the spray and player icon for the season. Both of these will be rewarded to players on October 28, 2017. For those that competed their hardest in Season 6 and ended with a placement in the top 500 in their region or on their platform, you will get another player icon and spray. Gold skins are (as always) purchasable with CP earned during the season.

As you move into Season 7 keep in mind that Blizzard is still cracking down on various types of behavior in their games. A big one that's making waves right now is the banning of players who spam voice lines. One PlayStation 4 player suffered a silence ban, despite not using a mic. It was only then that it was officially revealed that voice line spamming will get you a ban. Fans are reacting mostly negatively to this revelation.
How do you feel about the voice line spamming? Also, how close are you to getting one of the coveted gold skins? Are you looking forward to Season 7?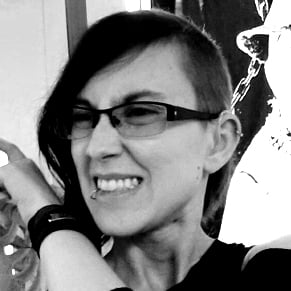 10/26/2017 05:35PM