Super Mario Odyssey's the Highest Rated Game Ever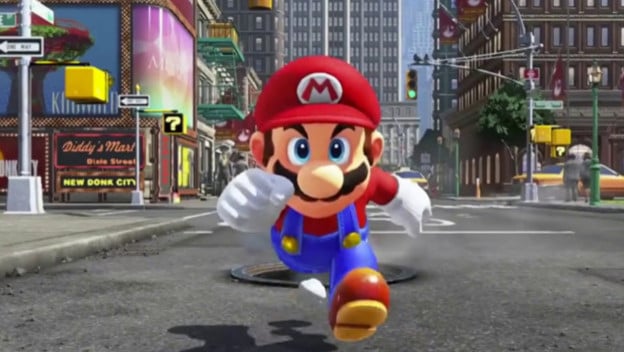 Super Mario Odyssey released today, and reviewers who have had their hands on it are still raving about it. Sites that compile reviews from all over the internet are even listing Super Mario Odyssey as the highest rated video game of all time. That's ahead of competition like Super Mario Galaxy, The Legend of Zelda: Ocarina of Time/Breath of the Wild, and Grand Theft Auto IV or V.

The aggregate scores currently have Super Mario Odyssey sitting at a rating of 98.92%. As more reviews filter in, that number is sure to fluctuate a little bit, but probably not by much. Needless to say, Super Mario Odyssey is well on its way to being 2017's game of the year. At the least, it's pretty much guaranteed to be a sure thing if you're wanting to purchase a game that's fun and worth the money you put into it.
There are all kinds of little things about Super Mario Odyssey that fans are latching on to and suggesting are the best parts of the game. Recently, it's been revealed that a certain costume is in the game that no one expected. For the first time since Paper Mario: The Thousand-Year Door (GameCube), Mario is dressing up at Waluigi! This of course isn't the only costume, as there are plenty more to hunt down in the game.

Have you already purchased Super Mario Odyssey? Will you in the near future?

Sources: Game Rankings, Polygon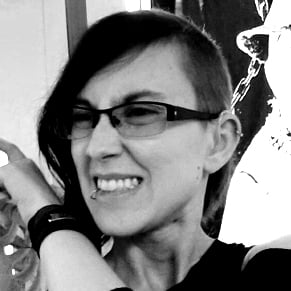 10/27/2017 05:05PM