Old Battlefield Games Run by Fans Shut Down by EA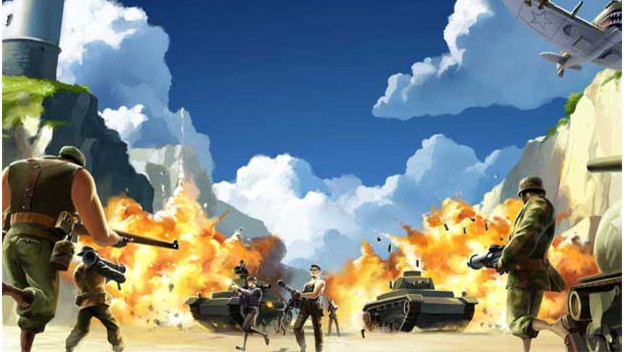 If there's any tale that we as gamers can say we've heard over and over again, it's the story of the fan-run servers and legacy versions of games. They pop up, everyone rushes to play them, they enjoy some modicum of success, and then the owners swoop in and shut the doors for good. This has happened once again to some Battlefield fans.

The Revive Network was a group that ran games like Battlefield 2, Battlefield 2142, and Battlefield Heroes, for those that missed them. Battlefield Heroes was the most recent addition to the Revive Network, but it was short-lived. EA sent a rather casual letter to the fans running the games asking that they stop. It wasn't the typical official cease-and-desist letter, which is usually filled with legal jargon. Rather it was a semi-heart-to-heart note that complimented the fans on their commitment and enthusiasm to the franchise.
Even still, EA asked that the Revive Network stop what they were doing, as the concern was that players would think they were directly affiliated with EA. This would lead to all kinds of legal trouble down the road, so it's easier for EA to just end things now. It's great that the company reacted to the Revive Network on a peer level, rather than a giant corporation tossing legalese everywhere.

The Revive Network responded in kind with a humble bow-out. They wrote a letter to their fans and users on the Revive Heroes website and said goodbye with some stats on how many people enjoyed their versions of the Battlefield games. Almost a million accounts later, the Revive Network Battlefields are no more...

Source: Rock, Paper, Shotgun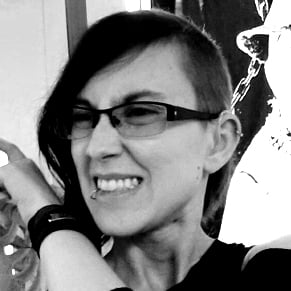 10/27/2017 01:15PM