GameStop Introduces Power Pass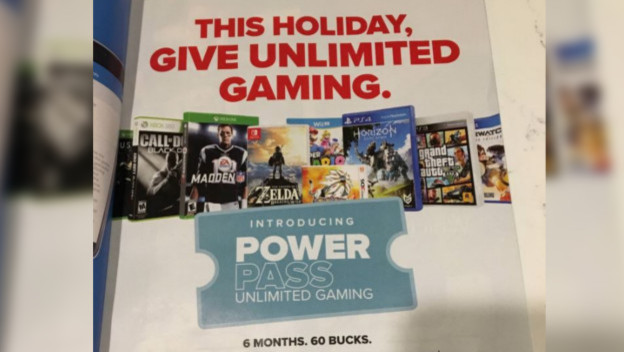 A while back, we were wondering what was happening with GameStop. They seemed more focused on merchandise and less about games. Turns out they haven't forgotten about the games! A leaked Game Informer ad gave away their parent company's plan. Starting November 19, 2017, GameStop will be offering a service they are calling "Power Pass."

To access Power Pass, you'll have to be a PowerUp Rewards program member. There is a free version of the PowerUp Rewards membership available if you don't want to pay for the higher tiers. Once you have that membership secured, you'll pay $60 to access the Power Pass program for six months. What does this entail? Well, it's like Gamefly without the home delivery, but with access to GameStop's massive library of used games.
GameStop's Power Pass is a rental service that allows subscribers to go to any GameStop store and take a used/pre-owned game home with them. They can keep it for as little or as long as they want and then bring it back to trade for a new game to play. At the end of the six month subscription period, Power Pass holders will be able to keep the last game they borrowed. It's pretty genius, considering it'll get people back into the store who might not have visited otherwise. I'm highly considering signing up for the service myself.

Sources: PlayStation Lifestyle, ResetEra, Mashable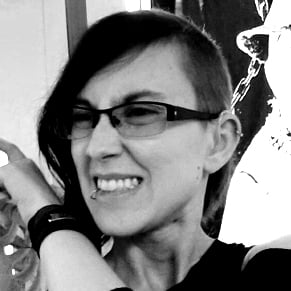 10/30/2017 05:25PM