PUBG May Be Banned in China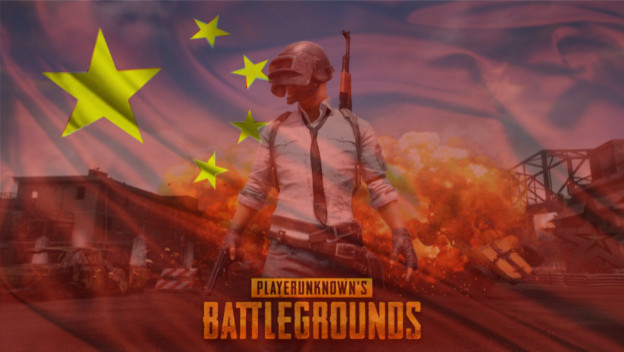 PlayerUnknown's Battlegrounds is a game that skyrocketed seemingly overnight to fame. It was an tiny indie game that blasted into millions of copies sold. It would seem there's one hang up that might cause the popular multiplayer to falter though: China. China is one of the largest mass media consumers in the entire world. And yet, they might find themselves blocked from playing PlayerUnknown's Battlegrounds officially.

Officials from the China Audio-Video and Digital Publishing Association have declared that PUBG is not fit for consumption by the people of China. They cited bloody violence and anti-socialist values as their reasoning. The CAVDPA is connected to the State Administration of Press, Publication, Radio, Film and Television, which decides what content will be licensed in China. They have banned plenty of content from China before, including BoJack Horseman and The Big Bang Theory. PlayerUnknown's Battlegrounds is highly likely to become another such entry in the banned list.
The violence concern might make more sense to many people, but let's explain the anti-socialist values comment a little better. According to the CAVDPA, the game's premise, to be the last person standing in an "every man for himself"-style battle, goes against the modern Chinese ideologies of being unified and helping one another.

With these negative statements being released by Chinese authorities, it's very unlikely that PlayerUnknown's Battlegrounds will receive an official license there. Chinese players will possibly be left accessing the game through buggy and slow virtual private networks.

Source: Bloomberg Technology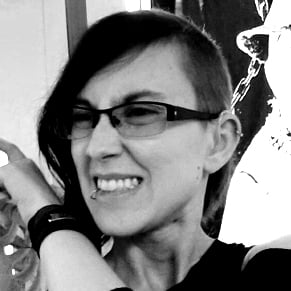 10/30/2017 05:30PM