Grand Theft Auto Online Adds New Mode and Batmobile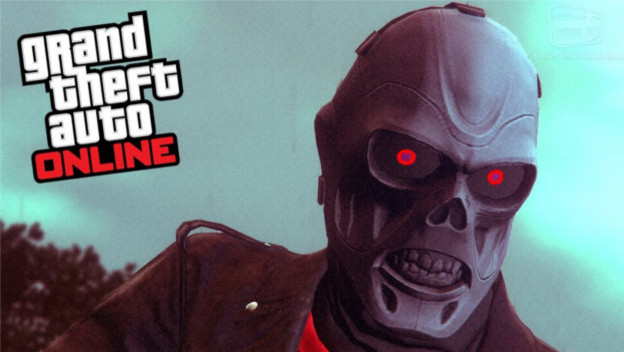 Grand Theft Auto Online's most recent update is sure to bring in players new and old. It adds a snazzy new vehicle and Adversary Mode, as well as all kinds of bonuses to make your visit worth it. At the very least, if you log in at any time between now and November 6, 2017, you'll get GTA$400,000. Double Salary payouts and 30% off certain properties and vehicles will also happen during that period of time.

You'll also get double GTA$ and RP in the new Adversary Mode, which is called Condemned. The premise of this mode is pretty devious, but also sounds like a ton of fun. Essentially, one player will have a Condemned curse planted on them. If they don't kill someone before their countdown timer runs out, they'll automatically die. As soon as they murder another player however, the curse will be passed on to them when they respawn. It's like hot potato with a lot more death!
The other part of the Grand Theft Auto Online Condemned DLC that is sure to make fans shriek is the Vigilante. This is the game's newest vehicle that might as well have driven out of the Dark Knight himself's garage. It's Grand Theft Auto's version of the Batmobile, and it looks super awesome. There is a rocket system propelling it from behind and machine guns protecting it from the front.

Who's heading back into Grand Theft Auto Online? Are you most excited for the Vigilante or Condemned Adversary mode? Let us know in the comments!

Source: Game Rant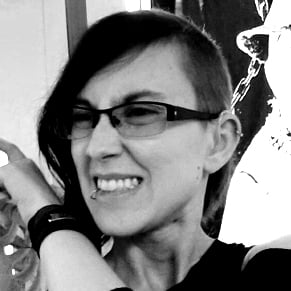 10/30/2017 05:35PM