Nintendo Financial Report Reveals Early Mario Odyssey Sales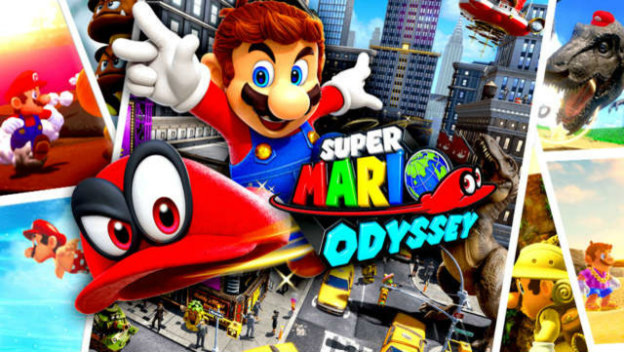 This week, Nintendo released its latest financial briefing in Japan. It also released a translated version, which was posted on Nintendo's Japanese website. This includes tons of information, from 3DS hardware sale trends, status and plans for mobile games, and tons of charts and graphs. The information that stands out the most is some insane sale numbers for Super Mario Odyssey, and some fascinating usage stats for the Nintendo Switch itself.
First, let's start with Mario. Super Mario Odyssey has only been on sale for three days as of the report, and the numbers are wild. In this time, Super Mario Odyssey has already sold over two million copies. And at this point, there are only about seven million Switches floating around out there. This is before holiday sales, when marketing efforts will really start to ramp up. Wow!
Also, the presentation shows not only sales data for the Switch, but usage data as well. This includes what percentages are being played of each game, as well as age demographics. But the chart that stands out shows that Nintendo is also tracking how people play the Switch. There are percentages of players who have exclusively played the Switch in either TV or one of the undocked modes, without trying the other. While the percentage of people who have done both is the highest, significant portions of the Switch-owning population has stuck to one. Even more interesting is that playing the Switch un-docked (in Tabletop or Handheld mode) far outpaces the TV-only players by just over double.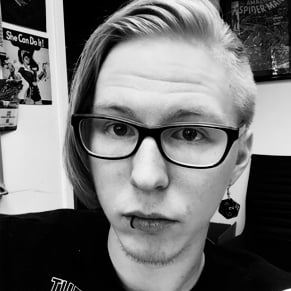 10/31/2017 05:20PM