Battlefield 1 Nivelle Nights Map is Free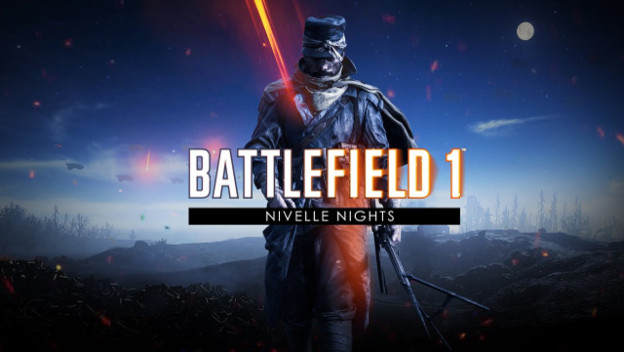 Battlefield 1 has been seeing all sorts of updates since its release. One most recent one doesn't technically release anything new, but rather makes it available to more people. One of Battlefield 1's night maps is being released for everyone. Before, it was previously only available to owners of either the Premium Pass or the They Shall Not Pass DLC.

The map in question in Nivelle Nights, and it takes place in northern France. It'll be free for every Battlefield 1 player on PlayStation 4, Xbox One, and PC some time in the beginning of November. This seems to be a busy time for Battlefield 1 developer DICE, as they also plan to start the game's Operations Campaigns then. The first campaign will meld together In the Name of the Tsar's Brusilov Offensive and Red Tide Operations into one called Eastern Storm.
If none of that is appealing to you, the next DLC for Battlefield 1 is set to release in December 2017. It's called Turning Tides and includes new vehicles, maps, an Operation, Elite class, service assignments, specializations, and unlocks. This is only half of Turning Tides, however. The rest of the DLC will release in January 2018, which includes two more maps, and a new faction (British Royal Marines).

Which of these Battlefield 1 updates are you most excited for? Turning Tides, new Operations Campaigns, or the Nivelle Nights map going free for everyone? Let us know!

Source: GameSpot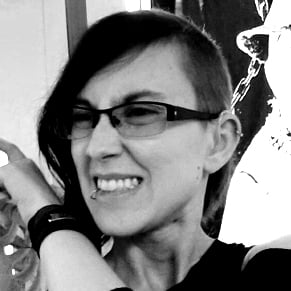 11/01/2017 03:25PM